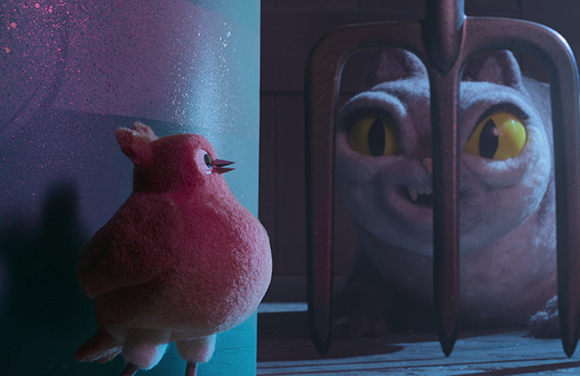 The quest for the right imagery in the development of a movie or game, is the space where technical skills, craftsmanship and creativity come together.
Time to curate an expo about this, we thought! During our festival The Art Department we dedicated a free expo on this, so tell your friends. What we see on our streaming channels, in cinema or in a game is the end result of a long design process in which artists are in the search for the perfect images or characters. In this exhibition you will find the original art work and sketches for numerous projects.
On display are the original puppets of Netflix's Robin Robin by Mikey Please, orginal art work by Armel Gaulme, Jesper Ejsing, Jörg Asselborn to name a few. Also happening: live sketching session by The Art Department artists + live sculpting any the Dutch artist Joop Bongaerts.
Expo Sketch & Explore: the art behing film, animation & games
21+ 22 April
Klokgebouw Eindhoven
Free entrance