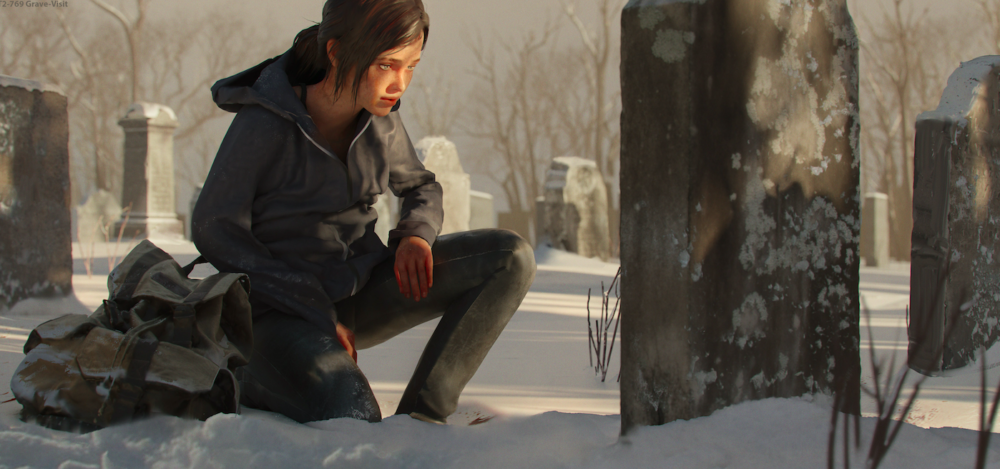 Concept artists Danar Worya, Florent Lebrun and Jad Saber all worked on Naughty Dog's latest title is The Last of Us Part II, as freelance concept artists. How did they manage to launch their work for Naughty Dog to this level? In this discussion they will talk about their professional journey.
Jad Saber is a Lebanese concept artist based in Paris. He has worked on a multitude of videogame projects most notably Naughty Dog's The Last of Us: Part 2 and Uncharted: Lost Legacy. He is currently working in the Film industry and teaching concept art at the NEW3DGE school in Paris.
Florent Lebrun is a Montreal based concept artist and matte painter. He worked on various projects such as Game of Thrones, Harry Potter, Alien Covenant and more recently on The Last of Us Part II.
Like many of the talents currently taking the concept art department by storm, Rotterdam based Danar Worya also had a eureka moment when realizing he could make a living out of making designs for games and movies. Nowadays Danar is involved in numerous exciting projects. He worked for companies such as One Pixel Brush, Infinity Ward and Naughty Dog. Working on Games such as Uncharted: Lost Legacy and The Last of Us II and Call of Duty: Infinite Warfare. He also teaches concept art courses in Paris and gave lectures in Zagreb, Barcelona and Los Angeles.