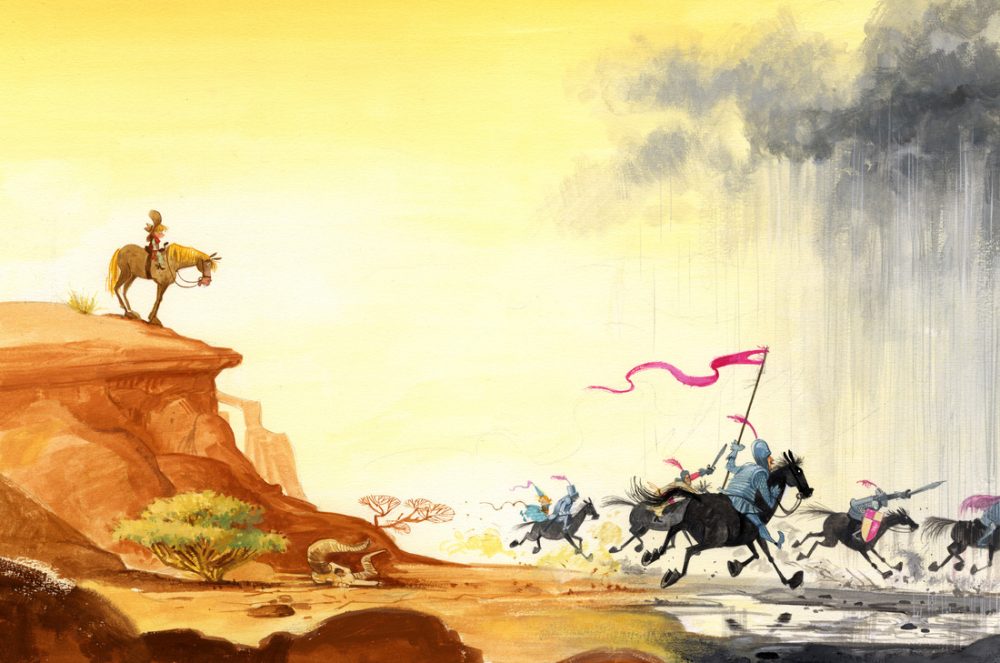 Presenting the best and brightest of contemporary animators, vfx artists, game developers, sound & graphic designers. Workshops, performances, screenings and artist talks. Please be invited to meet extraordinary filmmakers and audiovisual artists. See groundbreaking and breathtaking stuff and have a great evening.
This edition artists talks by:
The Line Animation Studio:
London based BAFTA nominated The Line Animation has deep roots in the traditional craft. But they also embrace the ever-changing way in which animation is created, consumed, and shared. They apply this in their independent and commercial work for Ubisoft and Freeview.
Wouter Tulp:
A successful drawing tells a story. Meet Wouter Tulp, illustrator and character designer. He is well known for his expressive illustrations and he has told many stories for HP/De Tijd and Albert Heijn.
Merijn Hos:
The style of visual artist Merijn Hos is psychedelic, full of colors, and he creates curious and optimistic characters. Hos' clients include a.o. Down The Rabbit Hole, Nike, The New York Times.
Credits: The Line Animation Studio, Wouter Tulp (Character designs Watskeburt – De Jeugd van Tegenwoordig), Merijn Hos
Tickets: 8,50 euro One drink and bitterball included.
Hosted by WdkA Rotterdam
Made possible by Stimuleringsfonds Creatieve Industrie, Provincie Noord-Brabant