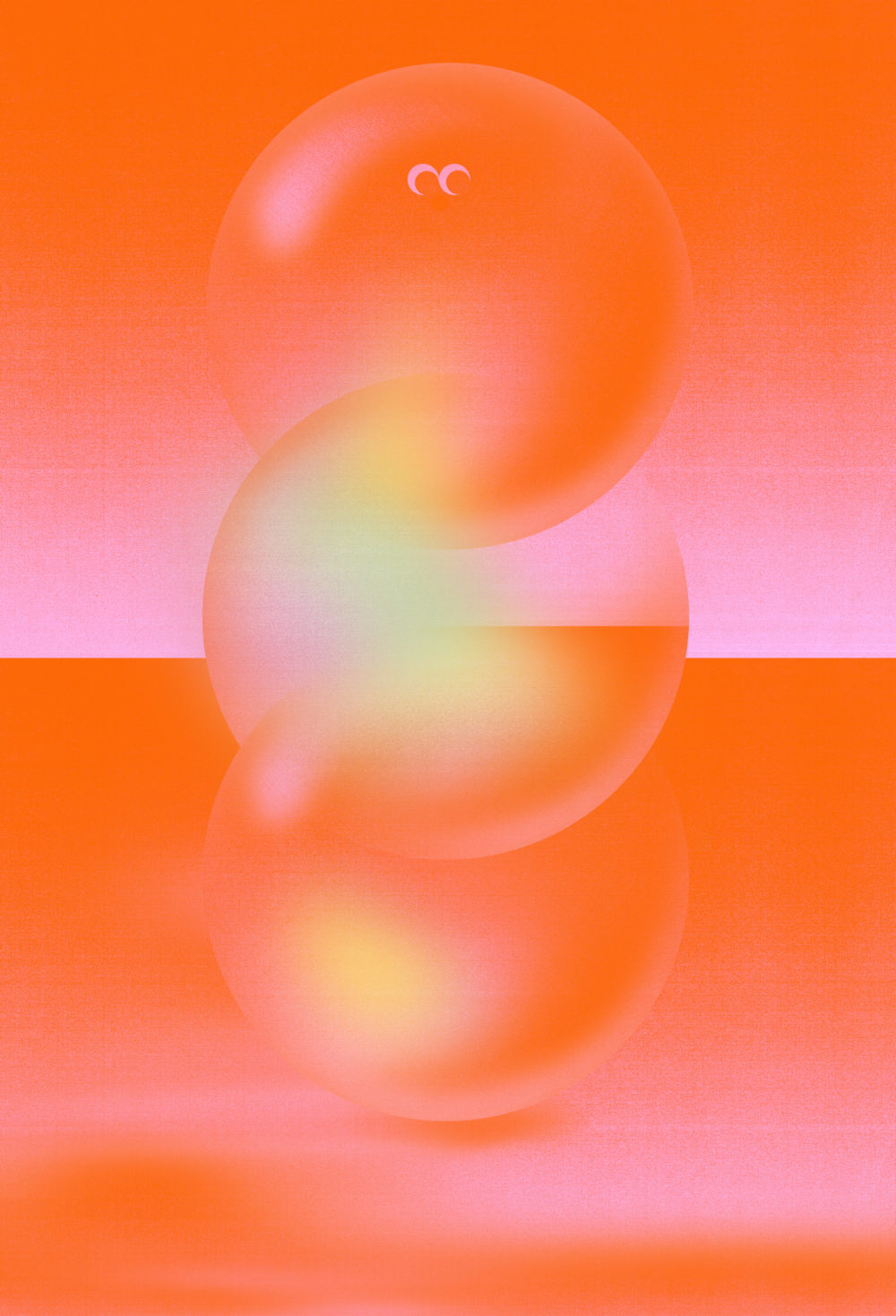 The style of Merijn Hos is psychedelic, full of colors, and he creates curious and optimistic characters. Merijn's work has been exhibited worldwide at for instance KK Outlet, Chapter One and Rough Trade in London, Beginnings Gallery and Grey Area in New York, Showroom Mama and Opperclaes Gallery.
He divides his time between working as a commercial illustrator and working on his own personal projects, exhibitions, and independent publishing. His clients include Jawbone, 030303 Records, Coca-Cola, Dazed & Confused Magazine, Down The Rabbit Hole Festival, Red Bull, WIRED Magazine, Keds, Vice Magazine, Pepsi, Le Sportsac, Nickelodeon, Adobe, and Nike.
'Imagine Everything' will be on display in public space in the city centre of Breda. You can find Merijn's new work in the light boxes and ABRI's in the following areas:
Vlaszak
Vierwindenstraat
Nieuwe Prinsenkade
Grote Markt
van Coothplein
Markendaalseweg
Nieuwe Ginnekenstraat
Claudius Prinsenlaan
J F Kennedylaan
Boschstraat
Houtmarkt
Tolbrugstraat
All rights reserverd – distributor JCDecaux reserves the right to move the work to other free spots if previous campaigns are being prolonged.