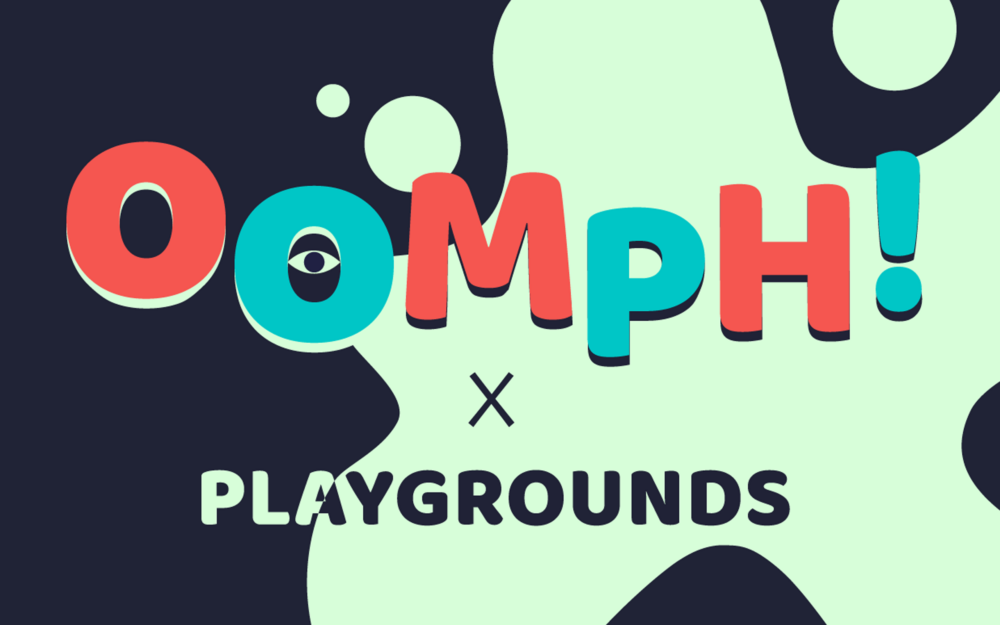 OOMPH is created by curator and host Dymphie Huijssen, also an illustrator and animator herself. Playgrounds loved the idea so much, we reached out to OOMPH to help and now we're partners in crime!
Artists present on 16 June will give you a peek behind the scenes and show you what it takes to create an animated film or what goes into illustrated work. The audience will be encouraged to ask all kinds of questions.
How much coffee do you drink? What did you take to come up with this idea? Do you still live with your mother? Everything is possible!
We strive to invite diverse creators who are ready to fill your brain with inspiration!
Artists that will be present are: Sophie Twigt, Laura Zoon, Daniel Wesseik and Mans Weghorst.
Sophia Twigt
Sophia is a motion graphic and illustrative designer with a strong interest in journalism. She wants to bring out important topics by telling personal stories in the form of animation – you might have seen her work for de Volkskrant!
Laura Zoon 
Laura has always been fascinated by the small things this crazy big world has to offer. From small details of our history to weird little insects crawling in our gardens. Laura takes inspiration from many different corners and calls herself a creative centipede, which is reflected in the variety of media she uses: illustration, animation and interactive experiences.
Daniel Wesseik
Originally from Jerusalem and now based in Amsterdam, Daniel creates visual poetry by combining mediums and melting disciplines together with repeating themes of spirituality, nonsense and psychological exploration. Daniel is currently in our Next Talent Program.
Mans Weghorst
For Mans, illustration feels like creating a playground with his own story and characters. His style can be interpreted as surrealistic, psychedelic and absurdist. As an artist Mans is inspired by others like Dali, Picasso, Alphons Mucha and Le Corbusier.