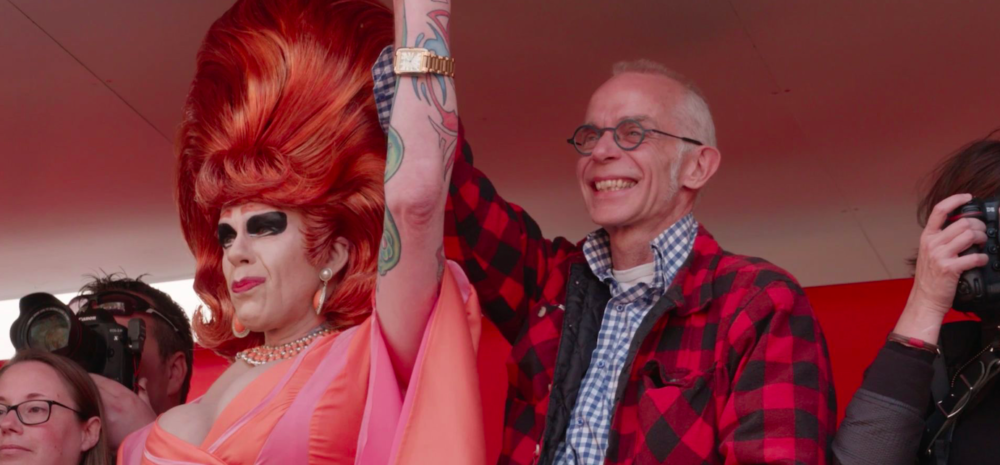 The basis of a good film is of course a super good idea, but often also a lot of research. How do you handle that? How do you find your right characters? What kind of resources do you need to conduct proper research? And more importantly, how do you build a relationship with the people who will be working on your film, documentary or series?
Manon van der Sluys studied European Studies at the University of Amsterdam. During her career she rolled into research. She started at VPRO, where she worked on various projects, both in the field of investigative journalism and human interest. Since 2000 she has worked as a freelance researcher and teaches documentary research to filmmakers.
Manon takes you into her professional practice and teaches you more about doing research for all types of films by means of examples, fragments and anecdotes. This masterclass is therefore not only interesting for documentary makers, but for all types of filmmakers!
Dutch spoken!
organized by Next partners BROET x Natlab