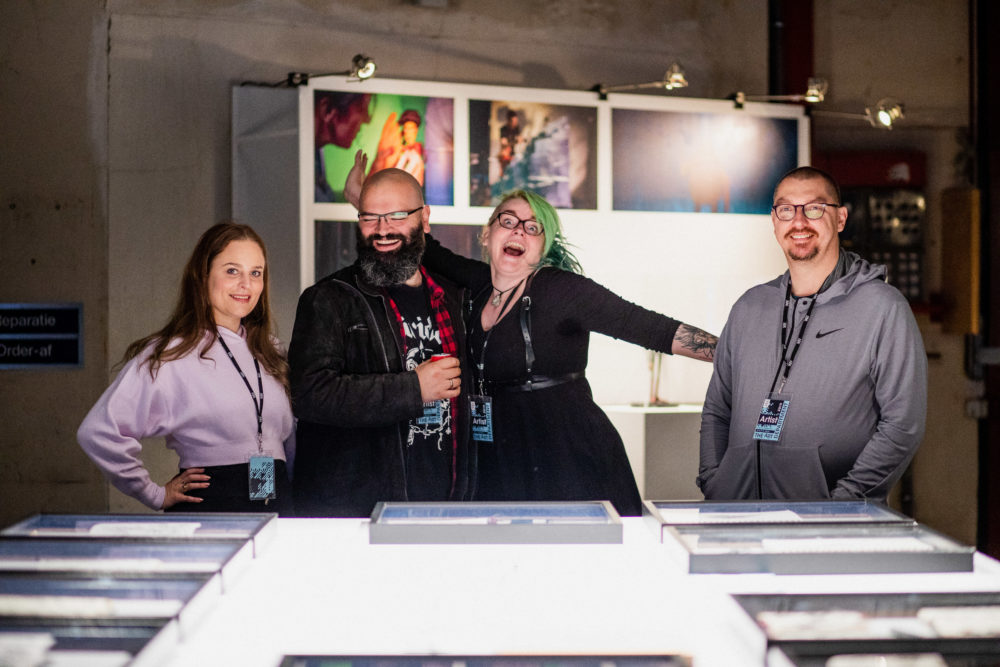 During the hybrid edition of The Art Department 2020, Playgrounds shares the stage with the community in a few different ways. There's just so much undiscovered talent out there! We know this, and that's why we decided to open up our virtual stage with you! And the following artists were selected:
Jessica Apel: this 23-year-old artist, is currently studying graphic design and illustration in Brunswick, Germany. She specializes in concept art, illustration and 2D animation.
Lee Oscar Meyer: Concept artist at Wooga, living and working in Berlin, Germany. Passionate about concept art and industrial design.
Ellis van der Does: Ellis D = Ellis van der Does is a Dutch illustrator and animator who recently relocated back to Amsterdam after five years in London. If you take a trip to 'illustration wonderland' with her, you'll enter a graphic universe filled with different textures and popping colours.
Molly Heady-Carroll: a Dublin-born 2D Character Designer & Animator, currently living in The Netherlands. She graduated from the University of Arts Utrecht, The Netherlands, with a Masters Degree in Game Art in 2014. Since then she has freelanced for companies such as Universal Pictures, Netflix, Night School Studios and Motion Logic Studios. She is the co-founder of Arcane Circus, a two person video game studio based in the Netherlands and the creators of award winning mobile game "Crap! I'm Broke: Out of Pocket".
Talent Stage | Fri 9 Oct | 17.25-17.55 | Channel 2