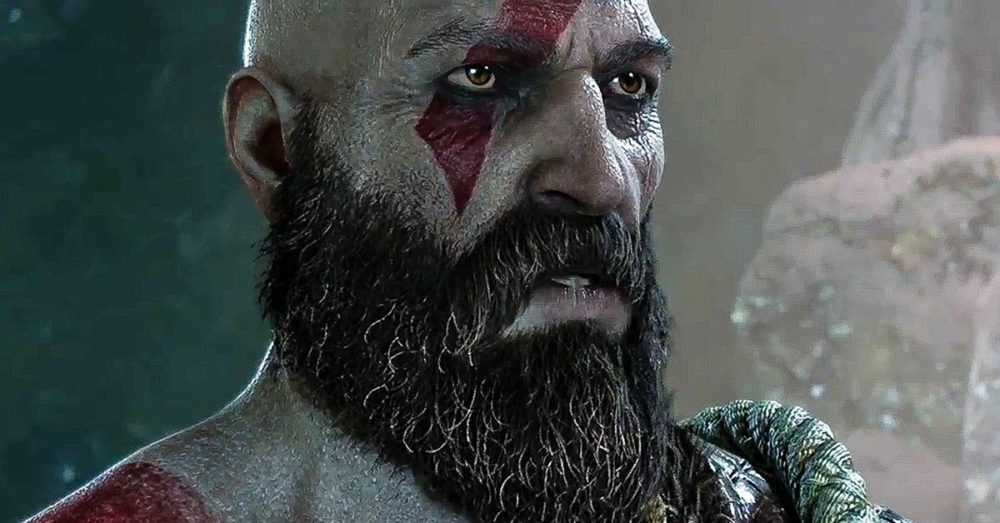 Whether known for their commercials or spectacular collaborations with the biggest players in the gaming industry, Unit Image most definitely master innovation and out-of-the-box thinking when it comes to storytelling. Their most recent works include films for the video game and advertisement industries for clients like: Ubisoft, Activision, Square Enix, Michelin, Oasis, Cartier among others.
Unit Image is a 3D animation and VFX studio, based in the heart of Paris, France.  The studio has created trailers for video games Good and Evil 2, The Division, The Crew, Call of Duty, For Honor, ZombiU and several others. The studio was founded in 2010 by Maxime Luère, Léon Bérelle, Dominique Boidin and Rémi Kozyra, the studio has been creating impressive images and raising the bar with the quality of their award-winning work. Right from the beginning they wanted to create content for the video game industry but at that time there were no studios in France exclusively focussing on this, so they aimed for commercial projects as well. The studio had only a room of 20 square meters and 4 team members. 8 years later the company has not only grown considerably but also enjoyed international acclaim their projects being distinguished by Epica Awards, Cannes Lions, Mobius, New York Festivals and Animago among others.
When it comes to their work mantra, the thrive as they fully immerse in the universes of their films, relentlessly aiming for higher quality and setting a new bar in 3D animation. Their work includes the Ghost Reckon Breakpoint trailer, the God of War trailer, the intro of the Final Fantasy XV Kingsglaive movie and cutscenes from Call of Duty: Infinite Warfare.
With great enthusiasm we have welcomed them on the Klokgebouw stage of The Art Department Eindhoven 2019.