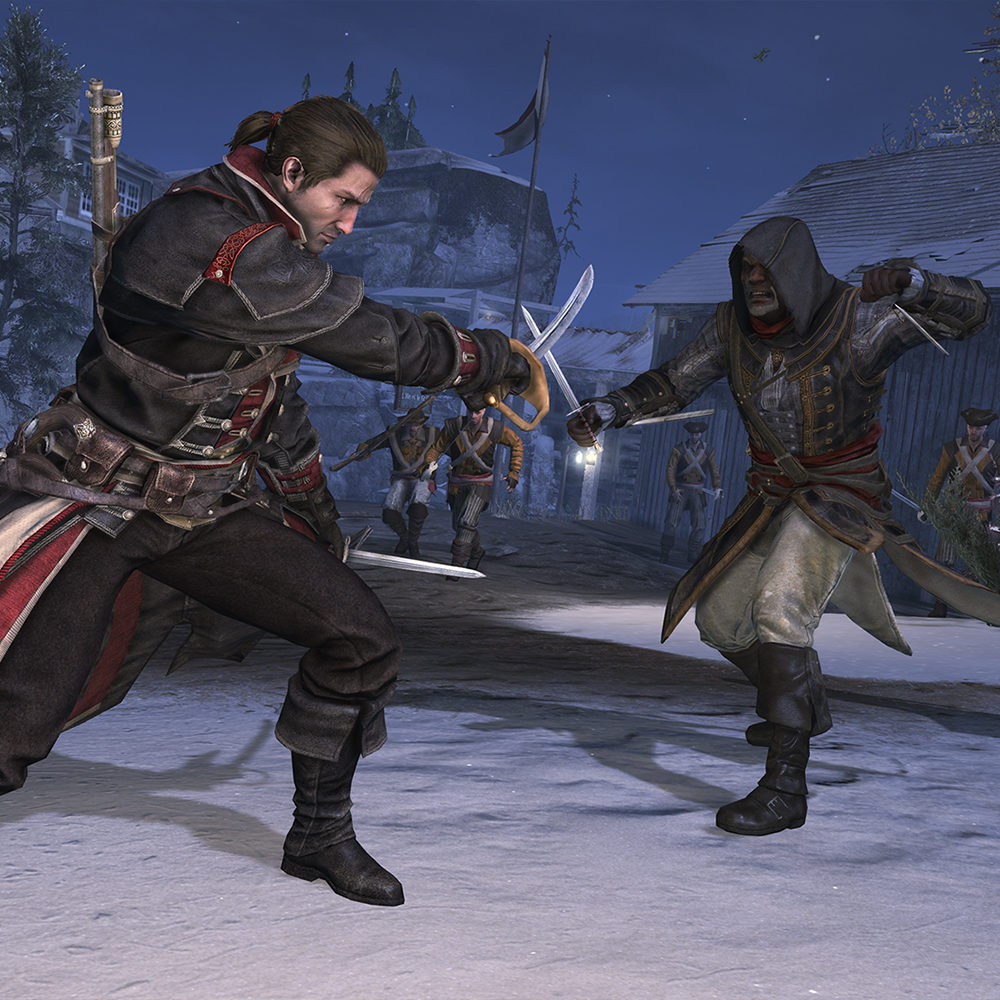 Ubisoft is one of the largest game companies in the world and it publishes games for several video game franchises, including Assassin's Creed, Far Cry, Just Dance, Prince of Persia, Rayman and Raving Rabbids.
With the largest in-house game development staff in the world, Ubisoft gathers more than 17,000 team members in more than 40 studios around the world. Ubisoft attracts the best and brightest from all continents with talent, creativity & innovation at its core. Ubisoft has offices (amongst others) in Berlin, Abu Dhabi, Annecy, Barcelona, Belgrade and Montreal.
At Playgrounds Online Fest #1 – The Art Deparment Ubisoft conducted portfolio reviews.