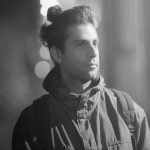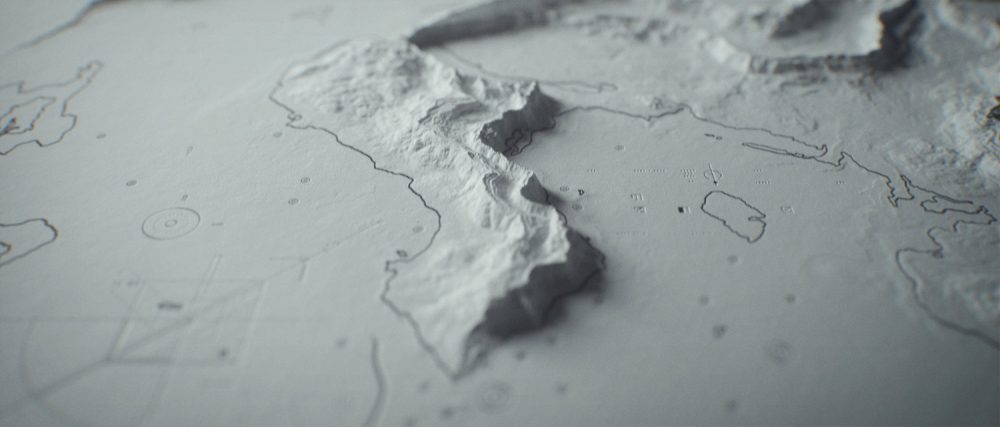 Born and raised in Sweden, Toros Köse is a Turkish/Kurdish art director and designer based in New York. At Playgrounds Blend he will talk about title design. And 3D doodles. Good to know!
A graduate from Hyper Island he started out in the industry in 2011 and has since worked with many of the well established companies and agencies in New York and around the world, on projects ranging from commercial, to film and documentary.
When not working with studios and clients, he likes to keep busy with personal projects, while also having a strong passion for photography and cinematography. Variation is a big motivator and a key factor in keeping fresh and focused.
He currently resides in New York with a stint at SEHSUCHT Hamburg. He worked with studios such as Blur, Prodigal Pictures/Danny Yount, GMUNK, Imaginary Forces, Superfad, Trollbäck, 1st Ave Machine, Scout, Perception, and several more.