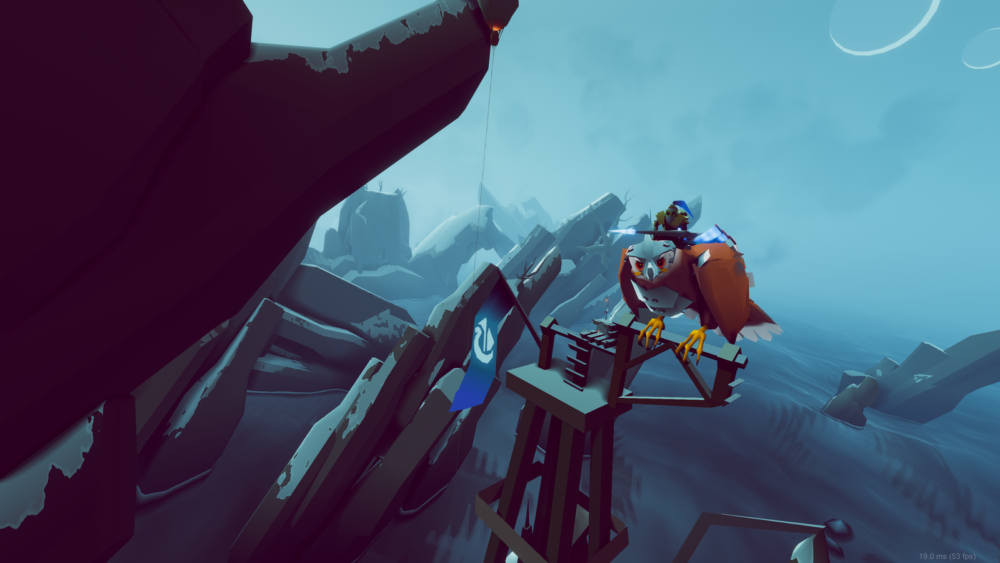 Tomas Sala is an independent game artist and designer as well as the co-founder of game studio Little Chicken Game Company. Best known to most gamers as creator of The Falconeer, a XboxSeries X/S Launch Title which he developed solo, as well as  for his exotic Skyrim Mod series: Moonpath to Elsweyr, Tomas has developed a unique visual style over the years that have helped turn helped turn games such as Rekt! (iOS/Switch), SXPD (iOS) and TrackLab (PSVR) into unique visual and interactive experiences.
Besides creating groundbreaking and award winning games for healthcare and education, Tomas Sala also recorded notable achievements in Entertainment Game Development and Design.
Such was the fact that he was solo developer of Moonpath to Elsweyr, Skyrim mod. Moonpath was the first total environment conversion mod for Skyrim, including new tropical and desert locations. With over 2 million downloads, Moonpath is still one of the most popular quest mods for Skyrim ever.
He was also Creative Director  for TrackLab VR, Solo developer for Oberon's Court Fantasy RTS set in the afterlife and Creative Director for SXPD iOS.
During the first edition of Playgrounds TV Tomas will do a panel together with Matthijs van de Laar of Twirlbound on starting and sustaining a game studio.