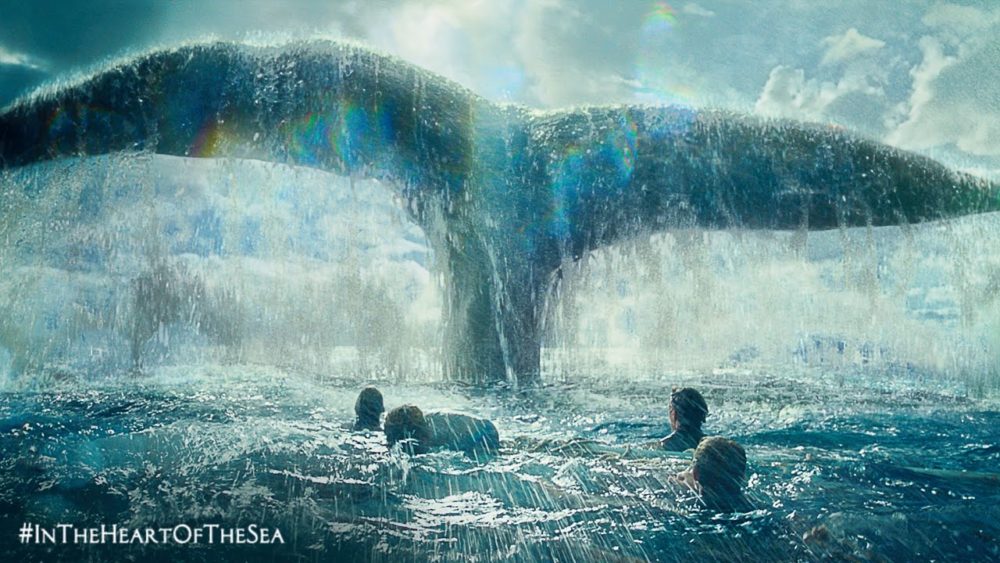 Amsterdam and L.A. based The Solos is a collective of music and sound designers that work on big Hollywood productions like Game of Thrones, Black Panther, the Marvel series. They will marvel us with their process and works at Playgrounds Session XL: SoundScape.
The Solos are independent music makers who work alone together. This collective of musicians, artists, sound designers, composers, producers and programmers takes pride in being autonomous team players who pursue originality and the familiar. Feature films, commercials and trailers, there's nothing their expertise won't cover whether globally or on local level in Amsterdam and Los Angeles. They love to create and destroy, follow and lead in a mainstream cutting edge way and doing bombastic in a modest manner.
No wonder that they have such a rich portfolio featuring projects like The Revenant, Pacific Rim Uprising, The Mummy, Alien Covenant, Mad Max: Fury Road, Atomic Blonde, The Martian, The Imitation Game, Moana, The Finest Hour or In The Heart of the Sea among others.