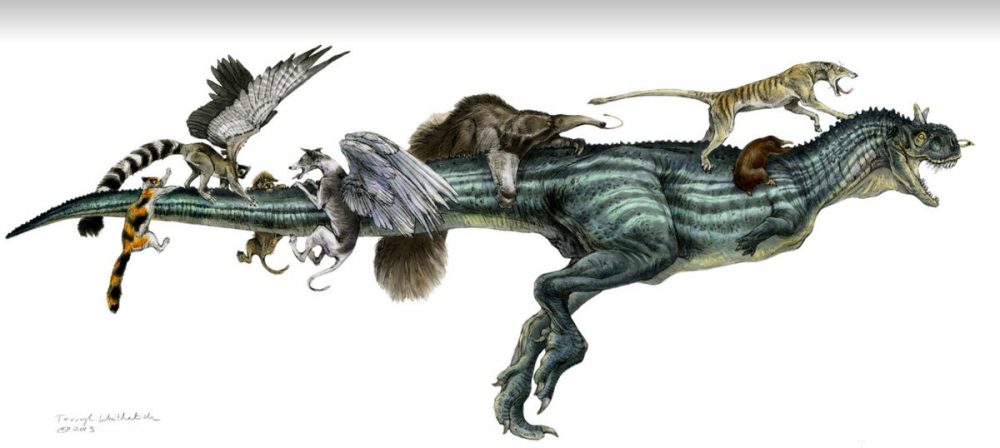 Whoever thought creature design in the film industry is a man's job, has not met the creative force that Terryl Whitlatch is. She is considered to be one of the top creature designers and animal anatomists working in the field today.
In a career spanning over 25 years, Terryl has many projects to her credit, including Star Wars: The Phantom Menace, Star Wars:The Special Edition, Jumanji 1 and 2, Men in Black, Brother Bear, Dragonheart, Alvin and the Chipmunks, Curious George, The Polar Express, The Princess of Mars, Zafari, and Beowulf, to name a few.
We were incredibly honored to be able to pick her brains during our The Art Department in Eindhoven.