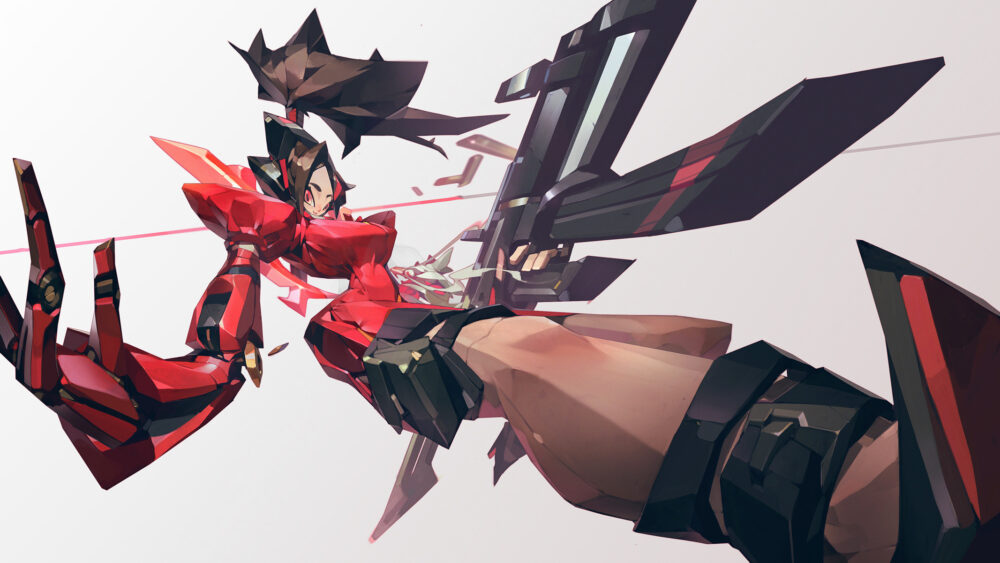 His artworks are a full blast of energy and dynamism. Pushing lines, challenging colors, Tan Zhi Hui creates artworks that breathe motion despite being static. His clients include Amazon Games, Supercell, Epic Games, Blizzard Entertainment, Crunchyroll, Wizards of the Coast, Tencent Games and NetEase Games, among others.
Tan Zhi Hui is a freelance concept artist and illustrator based in Malacca, Malaysia. He graduated as a Digital Animator from The One Academy and works in providing character design, game splash art, print design, and various illustrations, to the biggest clients in the industry like Capcom, Sony Interactive Entertainment and Microsoft Studios.
Before setting up as a freelancer he worked for Passion Republic on the following titles: Fable Legends, Shadow of the Beast, Injustice and The Last Guardian.