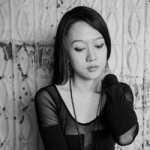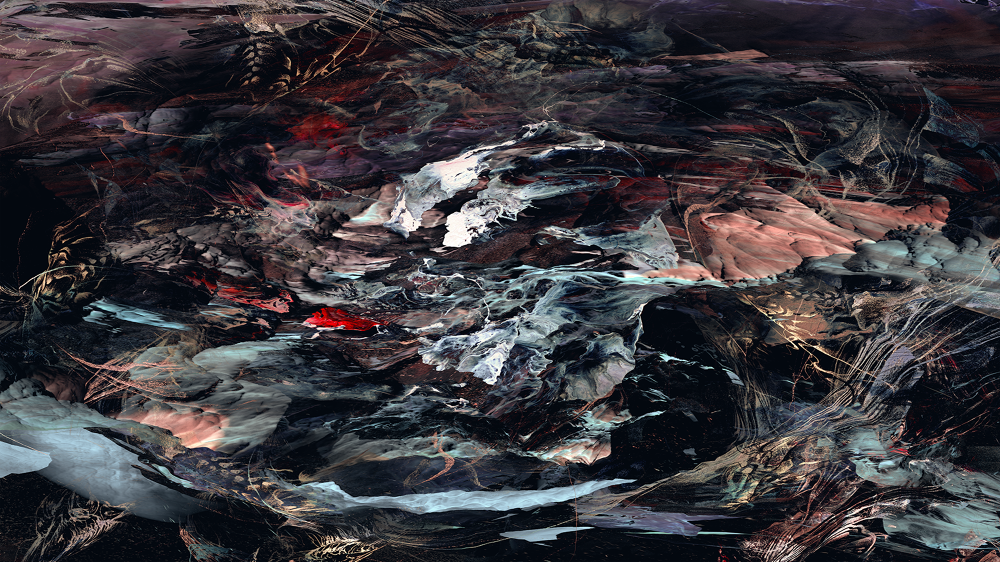 Sougwen Chung is an artist based in New York. Her work explores the mark-made-by-hand and the mark-made-by-machine as an approach to understand the interaction between humans and computers.
For instance in her project DRAWING OPERATIONS she explores the automation and anatomy between biological and artificial agents. It is collaboration between a human artist and a robotic arm. The results are stunning. Her art spans installation, sculpture, still image, drawing, and performance. Chung received Japan Media Art's Excellence Award in 2016 for her project DRAWING OPERATIONS. In 2014 she was selected as one of the Top 20 New Visual Artists by Print Magazine.
Her work has been exhibited internationally, including at the Museum of Contemporary Art, National Art Center of Geneva, MIT Media Lab in Tokyo, Tribeca Film Festival of New York and the Sonar Festival of Barcelona.
Her work has also been featured in The New Yorker, Art F City, Dazed and Confused, The Creators Project, MASHABLE, Engadget, Business Insider, Fast Company and USA Today.