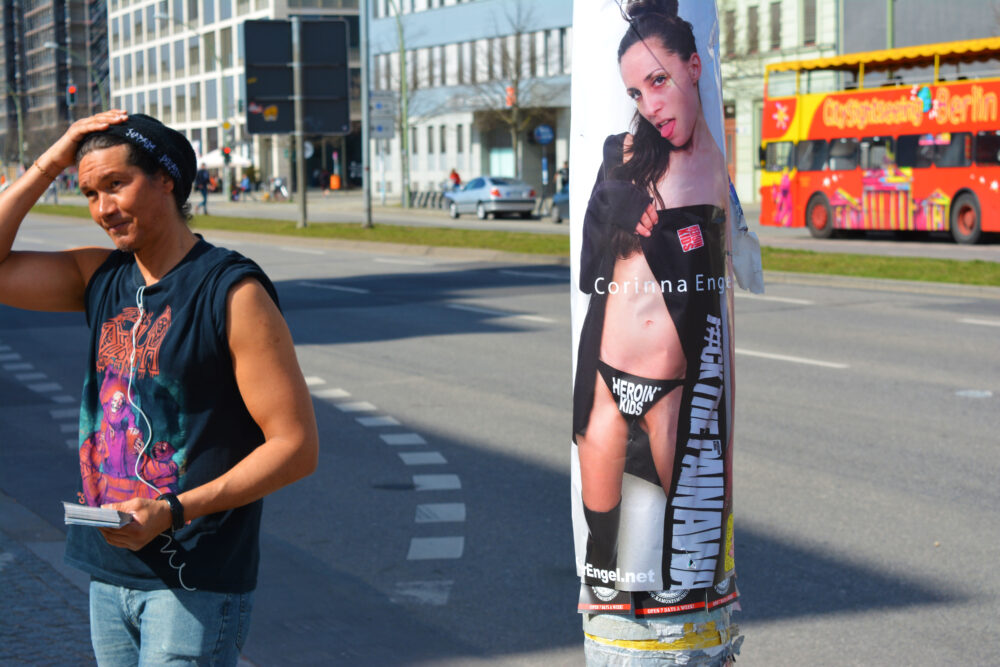 Sonia Commandeur is fascinated by the human nature and the conflicts it can sometimes find itself in. Her artistry guides her towards the narratives that best reflect these ideas. Her film experiences are intense but extremely rewarding. We can't wait to see how she will further develop in the 2022 Next Talent program.
A recurring theme in her work is observing behaviour and how it can come in contrast with the subjective emotional experience. She is interested in examining the conflict that arises when different forms of identity don't overlap. Such as what happens when the way people see themselves clashes with the ways other people and society see them, and the ways they present themselves. Earlier in 2021 she directed Donna, her graduation film at St. Joost | School of Art & Design in Breda, the Netherlands. The film is a slice of life, coming-of-age story about the thirteen year old Donna who hides her personal identity in order to avoid the powerlessness she feels in relation to others. The film explores what happens when the different social environments a person moves between, don't match and don't share the same values, rules and understanding.
Sonia likes to write and read a lot. About defense mechanisms, behavioral patterns and today's society.
"To me, being a director and screenwriter means bringing together elements, such as research and scenography" she says. "To write the dialogues I use improvisation during rehearsals and on set, based on certain predetermined actions and sentences I wrote, as well as background stories that I've created together with my actors. It's important to bring out their rawness: the elements which make us human."
In Donna she challenged the audience by not providing a clear narrative. Instead, she presented a sketch of a life based on self-contained scenes prompting the viewers to look further and open up a conversation with themselves and others.