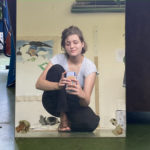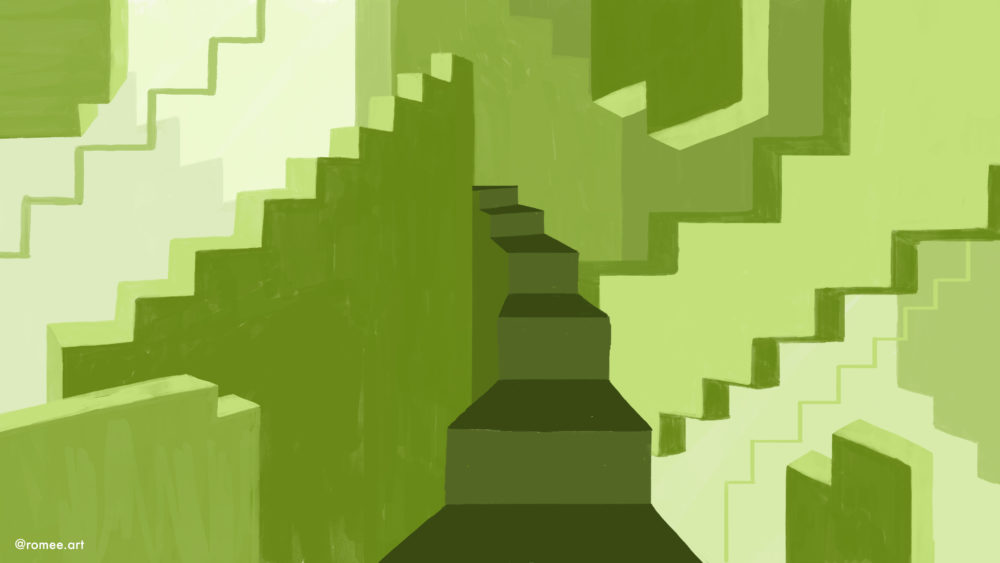 Romee van der Schoot is an illustrator, animator and producer working and living in the Netherlands. She creates short animated films, GIFs, illustrations, illustrative graphic design, murals and paintings. Next to that she gives workshops and guest lectures in digital media.
Romee graduated from the Master institute of Visual Cultures with a MA degree in Animation and is now working as a freelancer doing what she loves.
She was also featured in the Fresh Faces series, reflecting on three inspiring quotes from people in the industry. Check out her answers here!
Since the summer of 2020, Romee is also one of our Playgrounds Eye Candy editors, selecting on a regular basis interesting artists to follow.