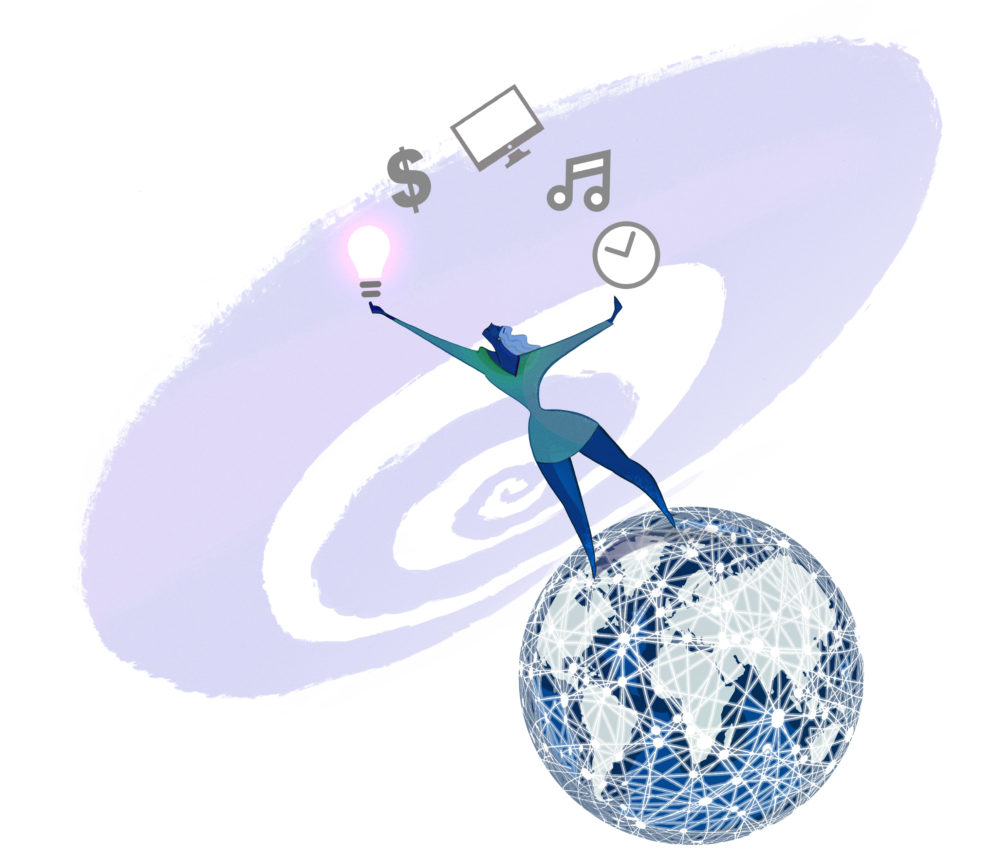 Producing Animation's, co-author, filmmaker and animation producer Zahra Dowlatabadi will be talking about their third edition of the book together with co-writer Catherine Winder and editor Tracey Miller-Zarneke.
Zahra Dowlatabadi is an award-winning animation producer with expertise in feature length and series production. With content created for Netflix, Disney, Warner Bros. and Comedy Central. Dowlatabadi has had extensive hands on experience producing at cutting edge studios such as Bento Box Entertainment and world-renowned boutique animation studio Cartoon Saloon. By collaborating with extraordinary talent on independent projects as well as mainstream productions Dowlatabadi offers unique insight into the creative realm of producing animation ranging from pre-school to adult and PG/family content. She is currently working as Line Producer on My Father's Dragon for Netflix.
Catherine Winder is a Canadian entrepreneur and the CEO/EP of Wind Sun Sky Entertainment, a multi- media production company focused on building global franchises. She is also the CEO/Partner of Skybound North Entertainment in partnership with Skybound Entertainment (The Walking Dead/Outcast). Managing studios in both Vancouver and L.A. and collaborating with partners in Europe and Asia, she is in production and development on a diverse slate of multi-platform media projects and mobile apps. Winder has worked on iconic brands with leading film-makers and creators. For instance she oversaw the production of the Oscar® nominated film Ice Age. She is currently producing a  series called Invincible for Amazon Prime.
Tracey Miller-Zarneke earned her animation production experience on the feature films Chicken Little and The Emperor's New Groove and has gained a unique perspective on the industry by having authored more than a dozen books on the history and art of animation, including the trio for DreamWorks' Kung Fu Panda film series, Sony's duo for Cloudy with a Chance of Meatballs, and Disney's Meet the Robinsons. She put her insider knowledge to work on documentary films about the animation industry including The Sweatbox and Waking Sleeping Beauty, and she has also served as a board member of the advocacy organization, Women in Animation.