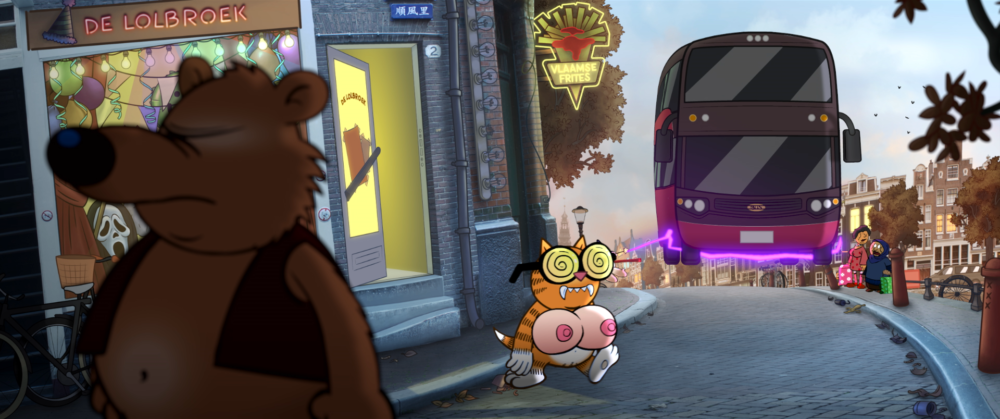 At 6' 6" Dutch Piet Kroon stands as one of the tallest internationally acclaimed writer-directors in animation today: always pushing for new heights, never talking down to an audience. He worked for Shrek 2, The Iron Giant, Despicable Me and Rio 1 & 2 as well as creating his own projects.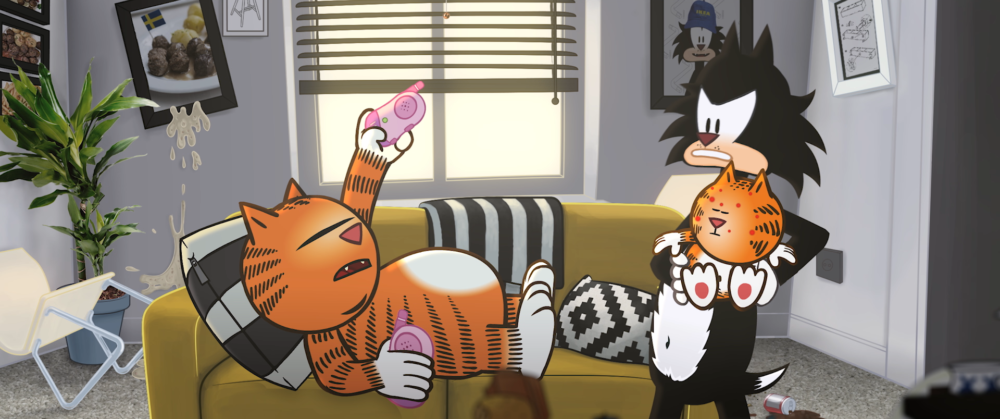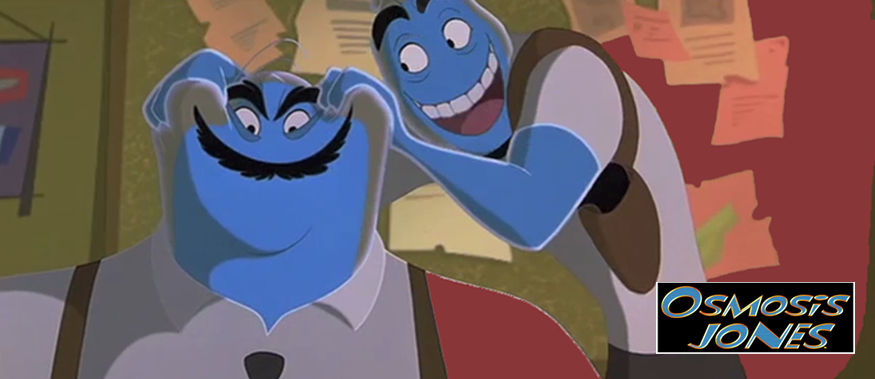 Piet Kroon spearheaded the development and co-directed the animation of Warner Bros.' irreverent comedy Osmosis Jones, a whacky story about a cool white blood cell (Chris Rock) and a stuck up cold pill (David Hyde Pierce) that fight a nasty cold (Laurence Fishburne) inside Bill Murray's rundown body.
Recently, he wrote and directed HEINZ, an animated cartoon in glorious 2ADHD, based on the pleasantly deranged comic by Windig en De Jong.
As story artist and story consultant Kroon worked for leading animation studios, including Disney, DreamWorks, Illumination and Blue Sky. He wrote several screenplays, and presented master classes and lectures on story development in the US and Europe.
Kroon's short films DaDA and T.R.A.N.S.I.T won many awards at animation festivals around the globe.
In 2019 he joined us on the Blend stage!