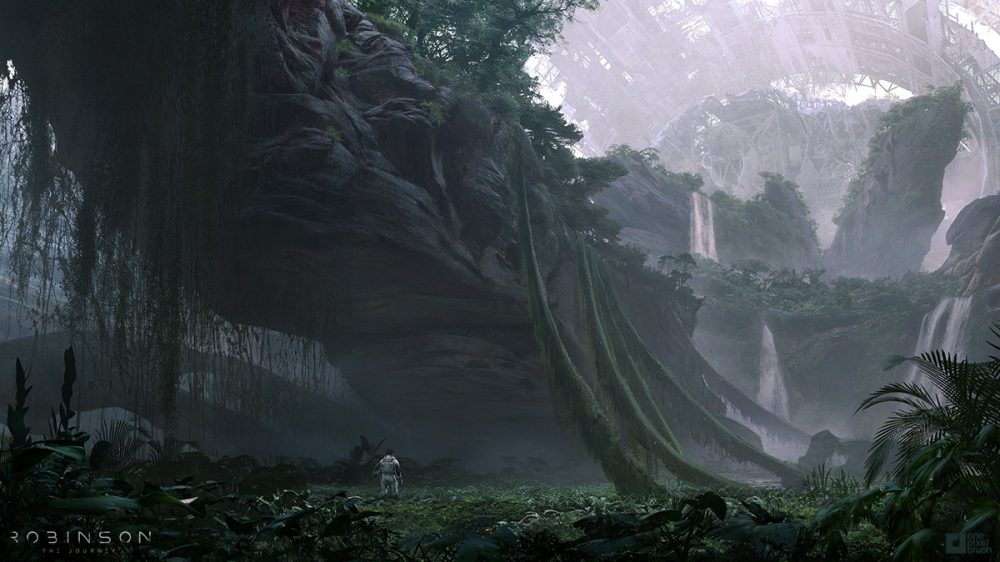 The LA based One Pixel Brush brings technically exceptional concept art, they'll bring you articulate and thoughtful design ideas.
The studio works with experts in every field, geologists, botanists, architects and ex-military to help them understand WHY things look or work a certain way. Many of their staff regularly take painting trips around the US and the world. Curious and determined they want to know the STORY behind the places and characters they create. And this shows in their work! One Pixel Brush was involved in projects such as Uncharted 2, Bioshock Infinite and The Last of Us.
We love the fact they will be present at The Art Department for a talk, portfolios reviews and recruitment! Kristian Llana and Matthias de Muylder will talk and will do Portfolio Review Sessions and Paint-over Sessions. Danar Worya and Simeon Schaffner will be present for Portfolio Review Sessions and Paint-over Sessions.