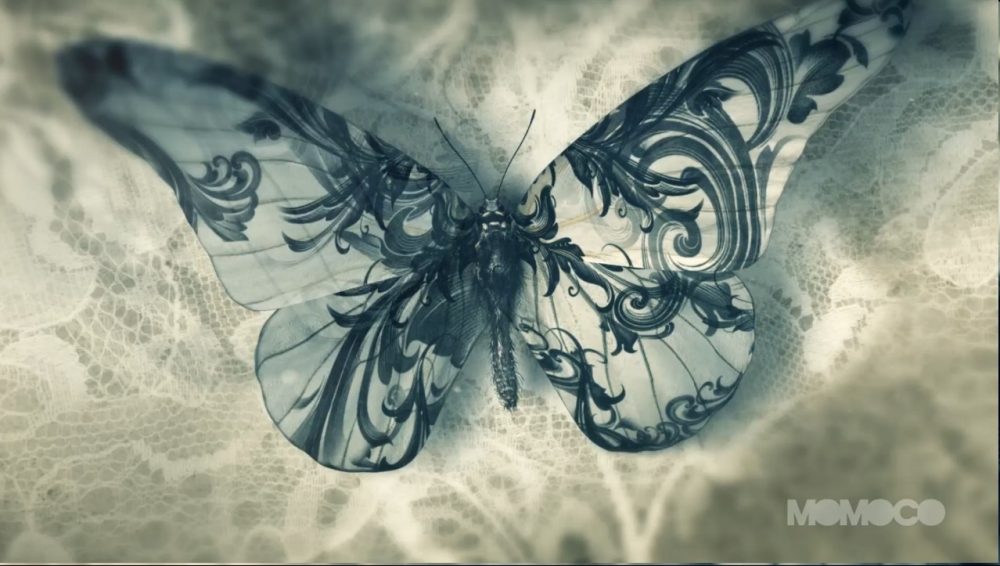 MOMOCO is an EMMY award winning and BAFTA nominated creative studio. The firm has produced film design, branding, commercials and animation for 14 years. 
Well known, world-wide for its main title sequences, the studio has collaborated with directors such as Richard Curtis, Ridley Scott, Lasse Halstrom, Kevin Spacey and Dustin Hoffman. MOMOCO is a small studio with big, cinematic vision and passion for the conceptual process, the storytelling and the execution. The team is led by Creative Director and Producer Nic Benns alongside Design Director Miki Kato. Their sequences evolve through much research and are organic to the production they're opening.
During Playgrounds Nic Benns will talk you through the process of making a film title sequence from initial discussions with the director to delivery and how concepts are re-shaped through production. On screen he will talk through the storyboard pitch and show animated tests as well as things discovered during our experimental live-action shoots. Nic will present 7 projects of varying genres including a premier of one new sequence.