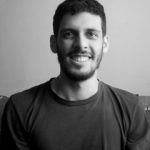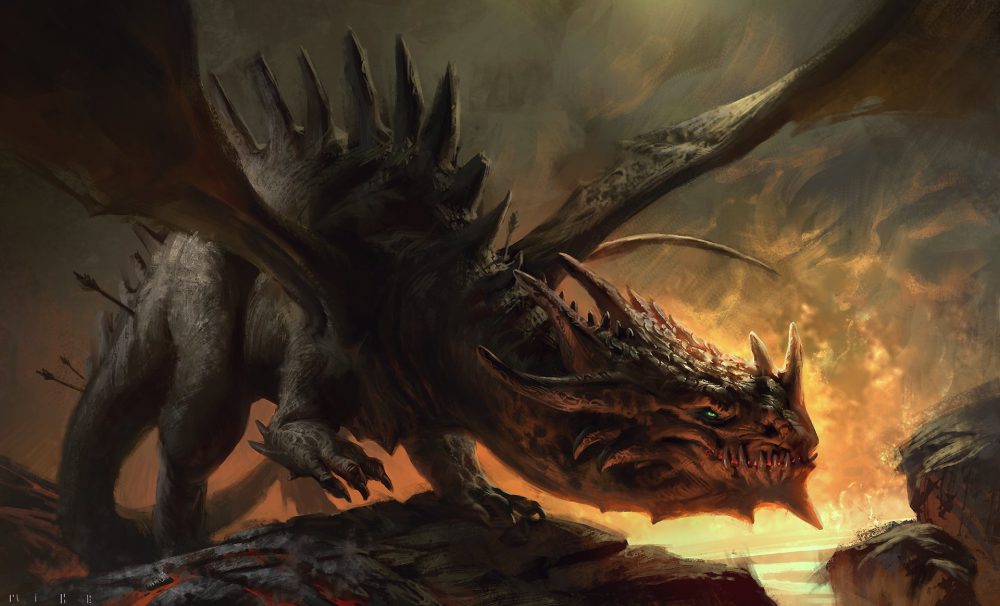 As a child, he used to draw dinosaurs all day. Now he's a man who paints dragons for a living.
Illustrator and concept artist based in São Paulo, Brazil, Mike Azevedo works mostly for game companies: Guerrilla Games, VOLTA, Riot Games, Applibot, Direwolf and Hex Entertainment to name a few. Overcoming obstacles such as the lacking educational resources in his home country and having to rely on online resources and self-teaching, Azevedo gained international recognition for his works on League of Legends (Riot Games), Hex (Cryptozoic) and Legends of the Cryptids (Applibot).
He would eventually like to have an entire game made from his design but in the mean time he is working on making a difference in his country. By teaching digital painting at Innovation Creative Space in Brazil he hopes to make this sort of information more accessible for people that don't have the means to reach it. In his classes he likes to highlight the importance of drawing: "You can't make a good painting from a bad drawing" being one of his mantras.