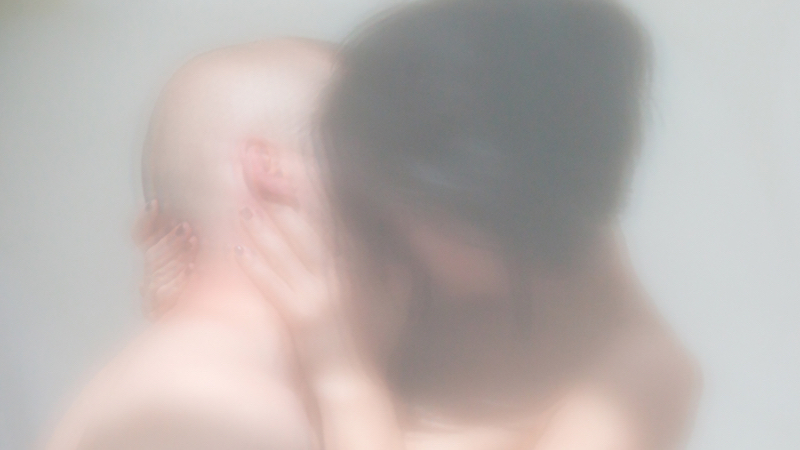 Michel Reilhac is an independent interactive story architect. He is also a thought-leader for hybrid forms of storytelling, and immersive, participatory, and interactive experiences. Curator of Venice VR the official VR competition at the Venice Biennale International Film Festival and former head of Submarine Channel, Reilhac is frequently invited to teach and speak at international events ( Cannes International Film Festival, Sunny Side of the Doc, The Pixel Lab, Dixit, FEMIS, CPH: DOX.).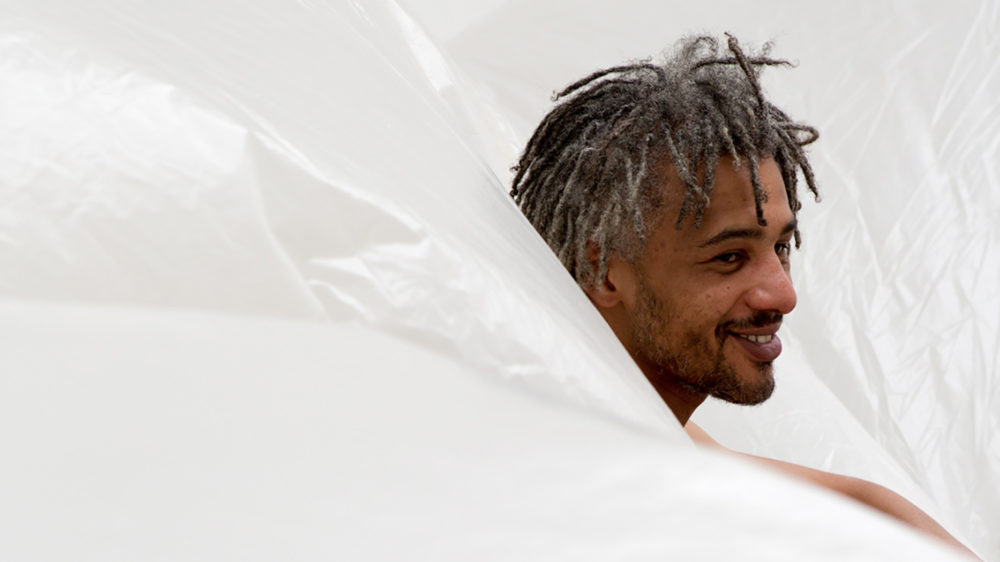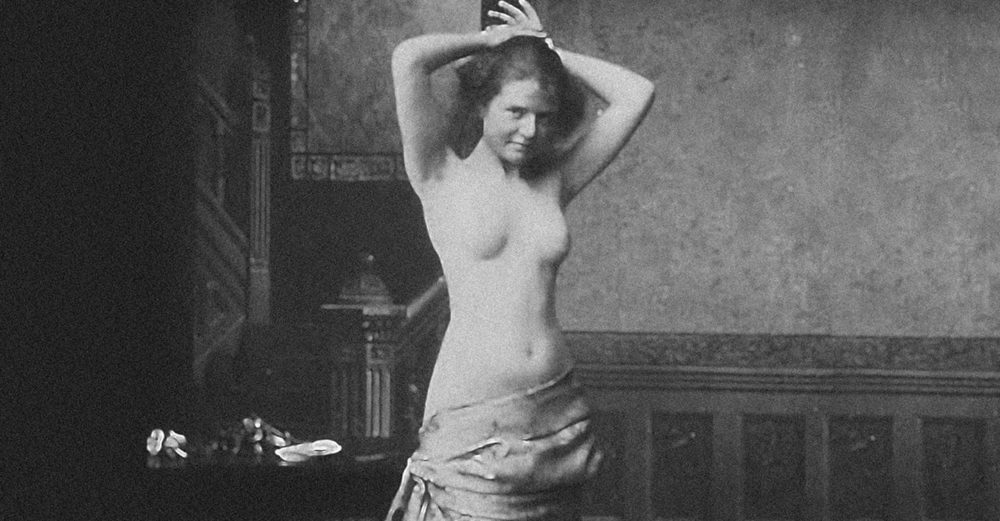 Reilhac is an internationally renowned transmedia producer and virtual reality filmmaker interested in exploring new forms of storytelling in VR, games and other non-linear digital media. Reilhac was Head of Film Acquisitions at Arte France for many years and executive director of Arte France Cinema, where he co-produced an average of 30 films per year, including Antichrist and Melancholia by Lars von Trier. In 2013, he was elected Man of the Year in Film by the trade magazine "Le Film Français." Reilhac also organizes workshops on transmedia storytelling as well as residencies for authors, screenwriters and writers in Lamu Island, Kenya.
Michel's past includes his work as a contemporary dancer and producer of international tours for major dance companies. He is also responsible for the design and production of innovative events and shows based on his original concepts as well as the direction of documentary and feature films such as All Alike and The Good Old Naughty Days. His last film, in VR, Viens!, made its world premiere at the Sundance Film Festival in January 2016.
In 2019 we were ecstatic to have Michel joining our Blend line-up for an artist talk as well as conducting portfolio reviews.