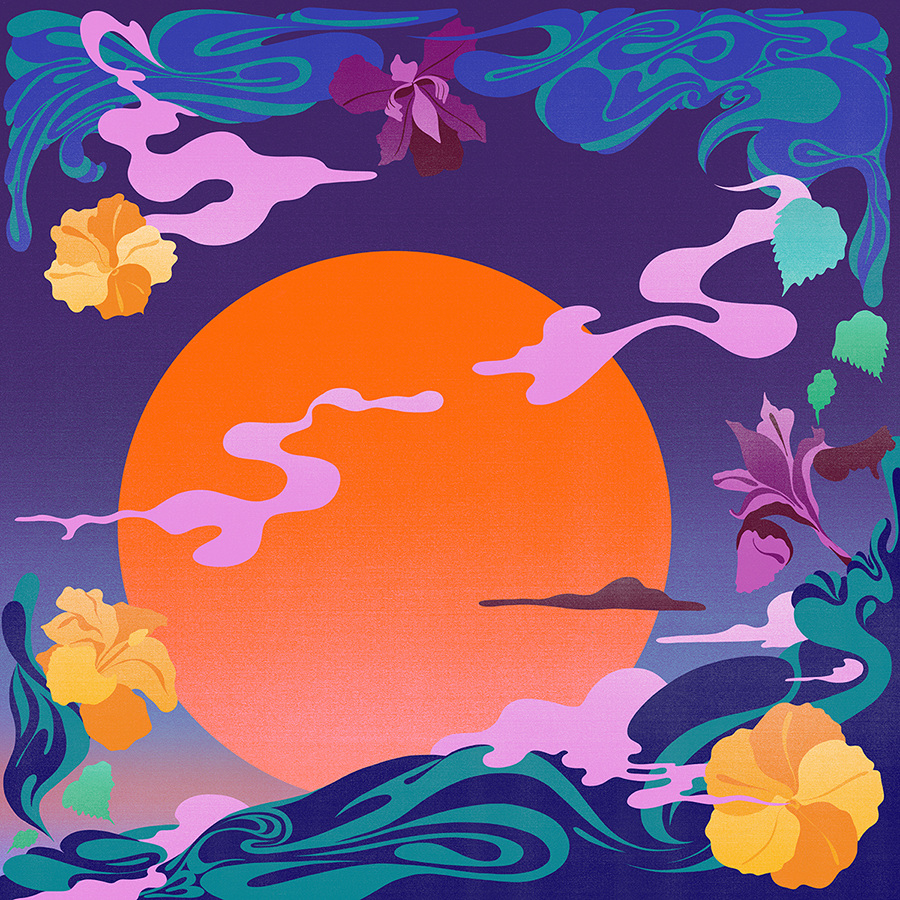 His every work of art takes viewers on an epic synaesthetic journey. With rich playful colours, boldly combined in unexpected shapes and contours, Merijn Hos makes every viewer unleash its imagination. In 2018 he even created the amazing expo 'Imagine Everything' in Breda's public city centre, commissioned by yours truly, Playgrounds.
Merijn Hos is a visual artist living and working in Utrecht. He graduated in 2004 with a BFA in Illustration from the School of Visual Arts, Utrecht,
Although he creates joyful, quirky illustrative work for unlikely clients such as Bose, Apple, Dolby, Red Bull, Google, The Guardian, Keds, Down the Rabbit Hole among others, Merijn is also renowned for his beautiful wooden sculptures. His curious, optimistic characters and passion for mixed-media are testament to Merijn's ability to make every brief as important as the last, and treat every commission with the same respect and attention as his personal work. "I'm interested in every type of commission to be honest, but I like advertisement and music the most. My dream is to make a real hot air balloon."
In 2019 he was part of the Blend line-up. And, being the gigantic fans that we are, we also asked him to be part of the online edition of Blend, in 2020, where he did portfolio reviews.