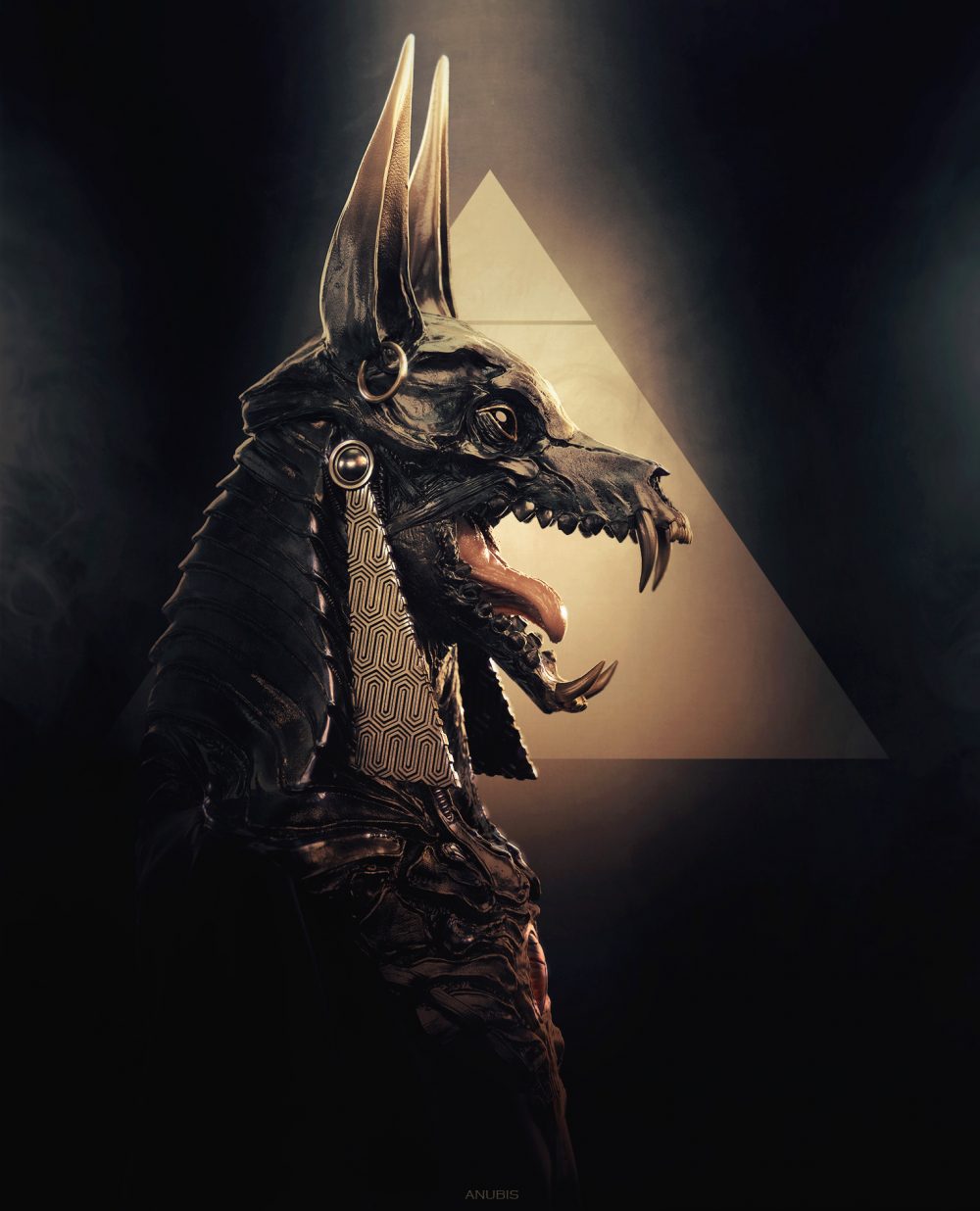 Maarten Verhoeven is a digital sculptor, concept and VFX artist specializing in work for film, video games, commercials, music videos and toys. His client lists includes among others: Gentle Giant, Hasbro, Pixologic, Gnomon Workshop and 3Dtotalmagazine. His creatures are unbelievably expressive and seem to be a second away from breathing. We had the pleasure to have him on our stage last year, and this year he is back, both in Eindhoven and Berlin!
As long as he could remember, Maarten has been holding pencils, crayons and white papers, as well as spending hours watching monster and creature films. When he turned 20 he went to art school. It didn't provide the fulfilling experience he was searching for, but it did help him pick up basic anatomy and figure drawing principles. As he had always wanted to create creatures for movies, the best alternative in Belgium was for him to get a masters degree in animation. After graduating he started working as a 2D and 3D generalist which also covered story-boarding, logo design, motion graphics online editing, color grading and small visual effects in both 2D and 3D. However it all started to click and make sense once he discovered ZBrush modeling software in 2010. In just a few months he was already posting his 3D sculpting works online and almost in no time started getting recommendations and commissioned work.
Maarten lives and works mostly in Antwerpen, Belgium, but is no stranger to the international landscape his freelance projects occasionally requiring him to travel to Amsterdam, Seattle or Los Angeles.
Made possible by Wacom.