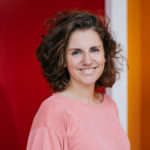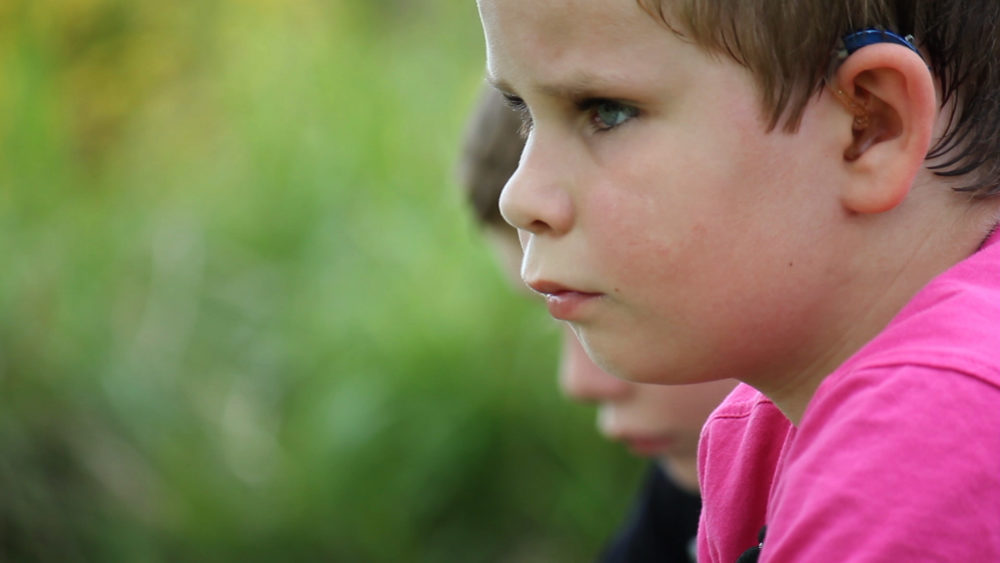 Loes Janssen (1991) is a Dutch documentary filmmaker based in Breda. She graduated in 2014 as a film director from the Academy for Fine Arts and Design St. Joost in Breda. Her documentaries have a strong cinematographic style and show us human behaviour in a social environment.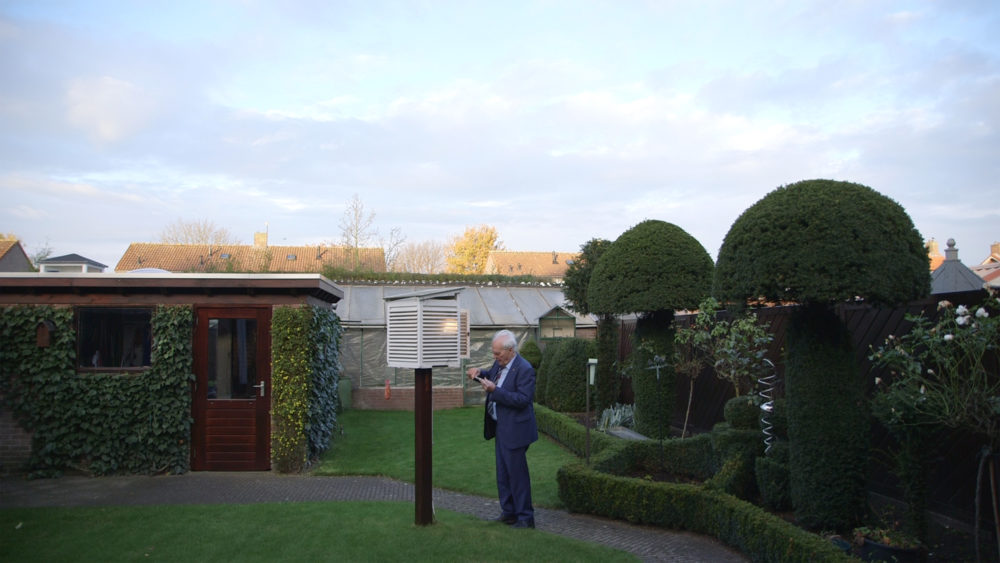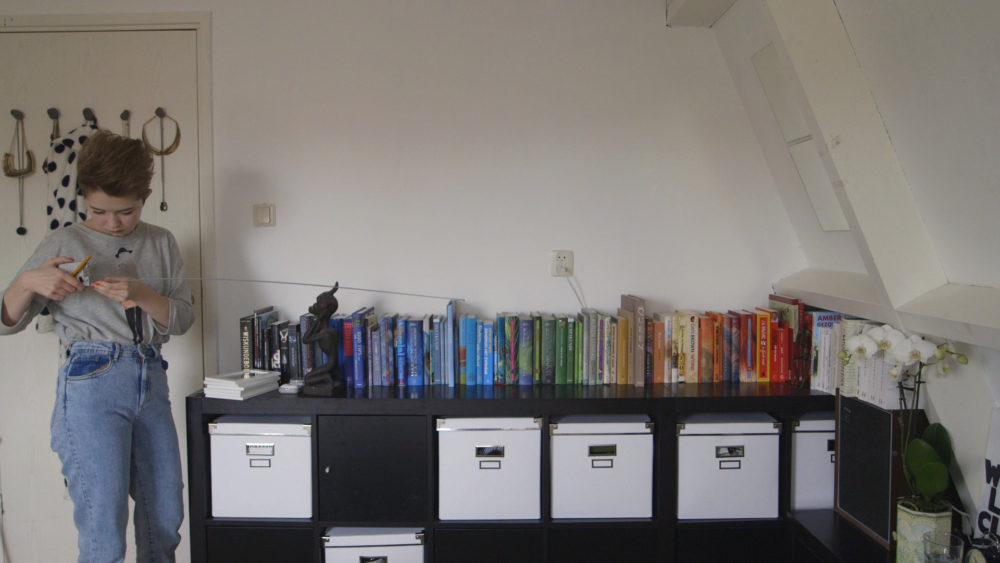 A theme that usually recurs in her work is the way in which people – often in vain – try to maintain grip on their lives. Most of her subjects arise from a personal experience, but she always tries to find an external story to tell it.
Since she started as a documentary filmmaker she has worked on several projects as a director, (script)writer and cinematographer. A part of her work is commissioned by companies, another part of her work arises from own ideas. Currently she is making an independent documentary for the public broadcasting about mourning: three sisters are cleaning up their parental home after both of their parents deceased.
Loes was selected for the Next | Doc trajectory because of her strong and compelling visual translation of a variation of social themes. The partners believe she will develop in many ways through this trajectory.