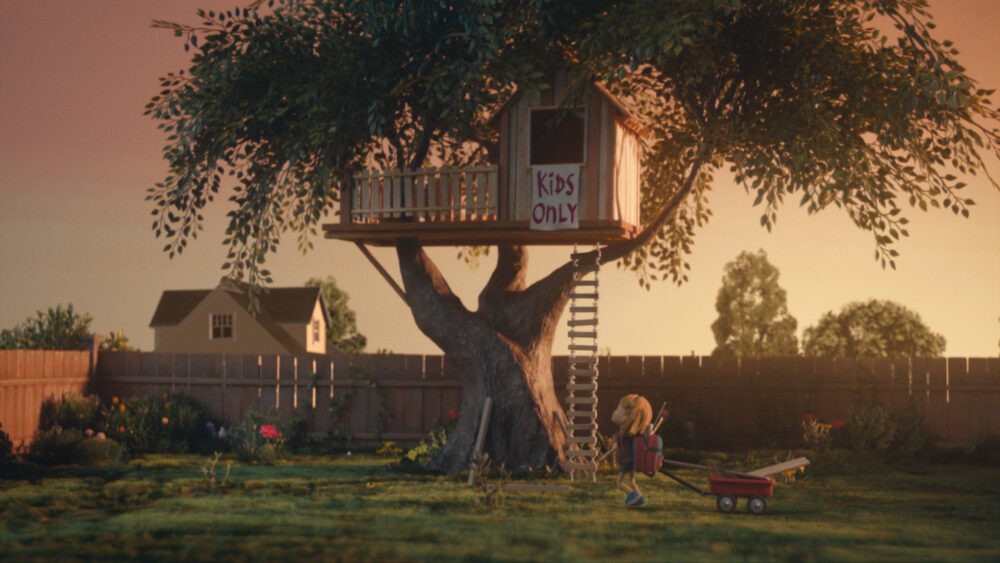 Lobo is a creative studio dedicated to moving images based in Brazil and the USA. Their expertise covers a broad range of media and techniques, like 2D animation, stop motion, 3D, VFX and live action.
Founded in 1994 by Nando Cohen and Mateus de Paula Santos while they were still in college, Lobo immediately stood out for its bold style and innovative visual language. The studio soon grew into one of the major players among the top ad agencies, TV networks and film studios in Brazil. It wasn't long before Lobo expanded their structure to cater to markets all across Latin America, Europe and the USA, raking in plenty of awards along the way from institutions like D&AD, The One Show, Cannes Lions and the Art Directors Club, to name just a few.
To make their North American ties even stronger Lobo opened a satellite office in NYC under the Creative Direction of Guilherme Marcondes, a member of the original Lobo roster who is now back into the fold after a successful solo run in the US that included work for clients such as British Gas, Google, Hyundai, Audi and Pepsi.
Marcondes' work is known for combining different live action and animation techniques to create immersive worlds with a strong focus on art-direction. This style has been applied to projects from TV spots to interactive content for clients.
His independent short films have been screened at countless festivals around the world and the best known of them, Tiger has won over 20 international awards. His film Caveirão premiered at SXSW.