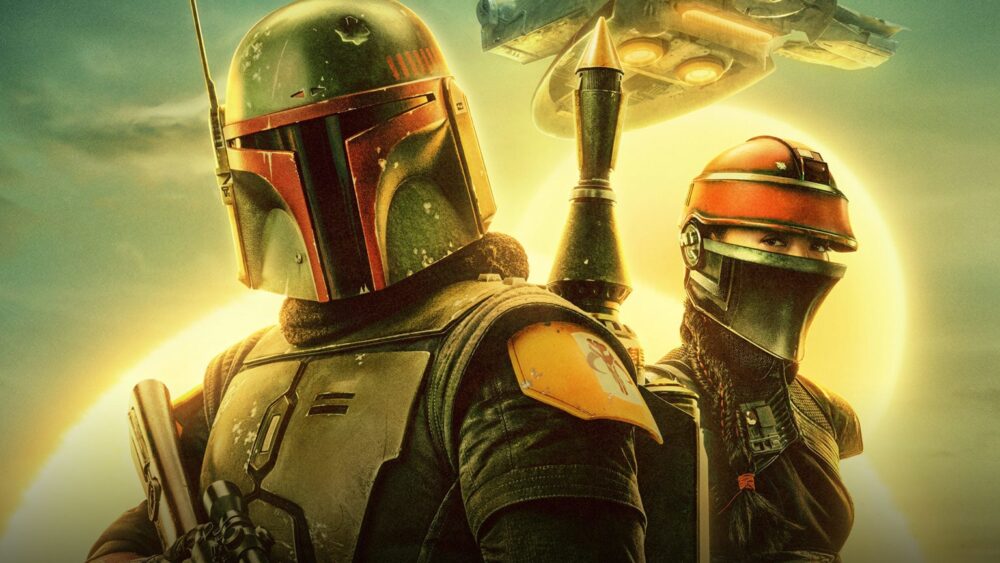 Justin van der Lek is a VFX Supervisor at Industrial Light & Magic as well as Lucasfilm. With titles like Avengers: Endgame, Star Wars: The Last Jedi &The Force Awakens, The Hobbit, Iron Man 3, Gran Torino and Pirates of the Caribbean: Dead Man's Chest, under his belt, this Dutch visual artist is in many respects a 'national treasure'.
Justin studied at the Grafisch Lyceum in Utrecht, The Netherlands. Back in the early days he worked at Guerrilla Games Amsterdam.
In 2006 he moved together with his wife in L.A where he worked at Visual Effects Studios Digital Domain, Industrial Light and Magic in San Francisco, as well as Marvel Studios for movies like Pirates of the Caribbean: Dead Man's Chest, Wes Anderson's The Darjeeling Limited, Gran Torino and Iron Man 3.
He also collaborated with Weta Digital in New Zealand and worked on the last two instalments of The Hobbit trilogy.
Back in L.A. he collaborated on Star Wars: The Force Awakens, Star Wars: The Last Jedi, Avengers: Endgame, Black Widow, Transformers 2, Suicide Squad, Dawn of the Planet of The Apes and most recently on The Book of Boba Fett and The Mandalorian franchise.
He has worked as an Environments/Matte Paint Supervisor, Compositing Lead and most recently fill the roll of Visual Effects Supervisor.