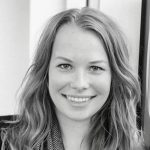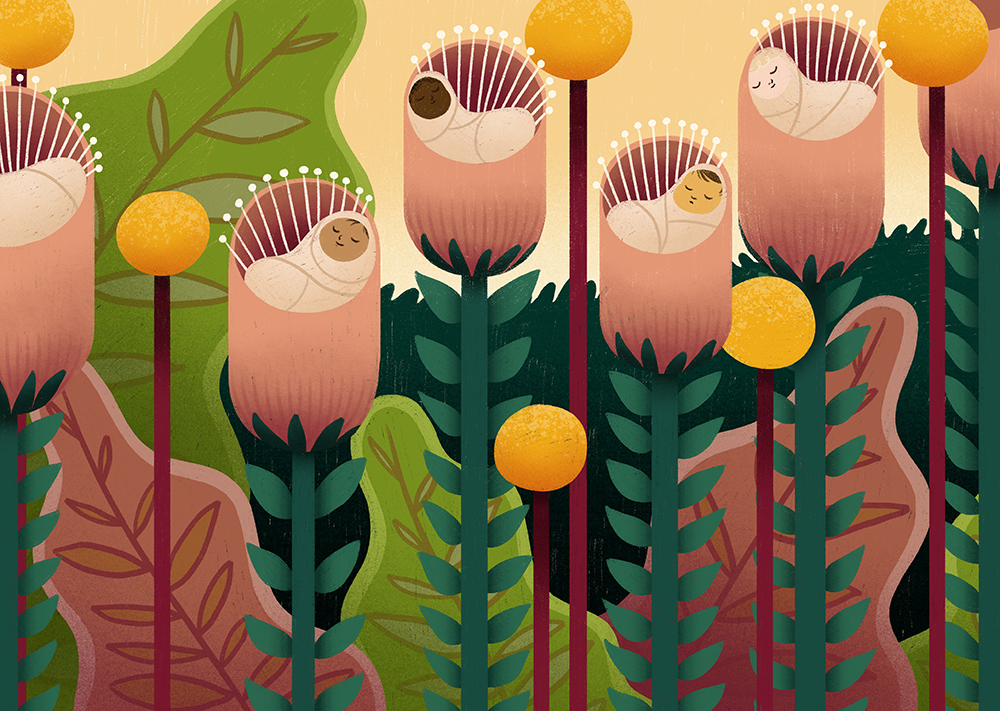 Working as a freelance illustrator and 2D animator in Amsterdam Iris van den Akker's background in both animation and illustration helped her work be the missing link between print and film. 
She studied a Masters degree in Animation at the AKV St. Joost, after finishing a bachelor in Illustration at the same school. Iris then joined Ambassadors as 
a Design & Animation Artist, where she worked on animated campaigns for Unox, ASN Bank and McDonalds. She started working freelance in 2019 and worked in various fields such as animation studios, publishers, museums and agencies.
Next to this, she loves to speak about women in the creative industry. Sharing knowledge and experience is something she finds very important. She wants to focus on more visibility for women in the creative industry, which is why she chooses to put women in the spotlight as a Playgrounds Eye Candy Editor.