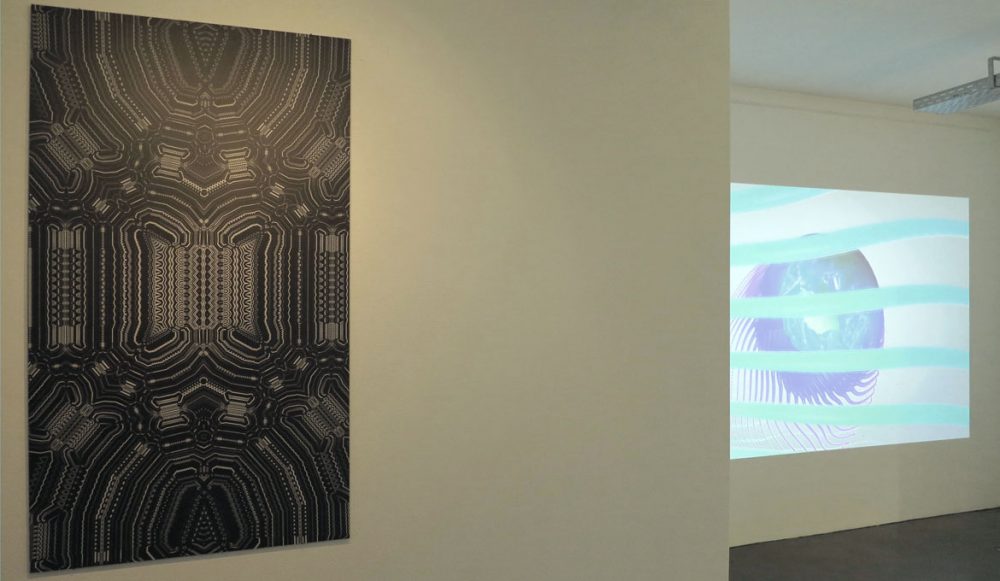 Exhibition - moving images and video artists installation and screening. Martin Stebbing and Ian Clemmer approach visual realities in a distinctly contemporary style. 
They create striking digital artwork in motion by working with innovative, exclusively developed technology and techniques and combining these with custom software. Stebbing and Clemmer have joined forces for creative platform W33 in Berlin where they combine the qualities of their designing skills with computer knowledge and state-of-the-art rendering techniques to create visual effects for the entertainment industry. In the years to come they aim to further explore the art of storytelling. www.ian-clemmer.com
Come and enjoy the screenings, and check out Clemmer's 'Superflow' theory at Project Space Gust van Dijk in Tilburg. Make an appointment for a private viewing or drop by during regular opening hours.