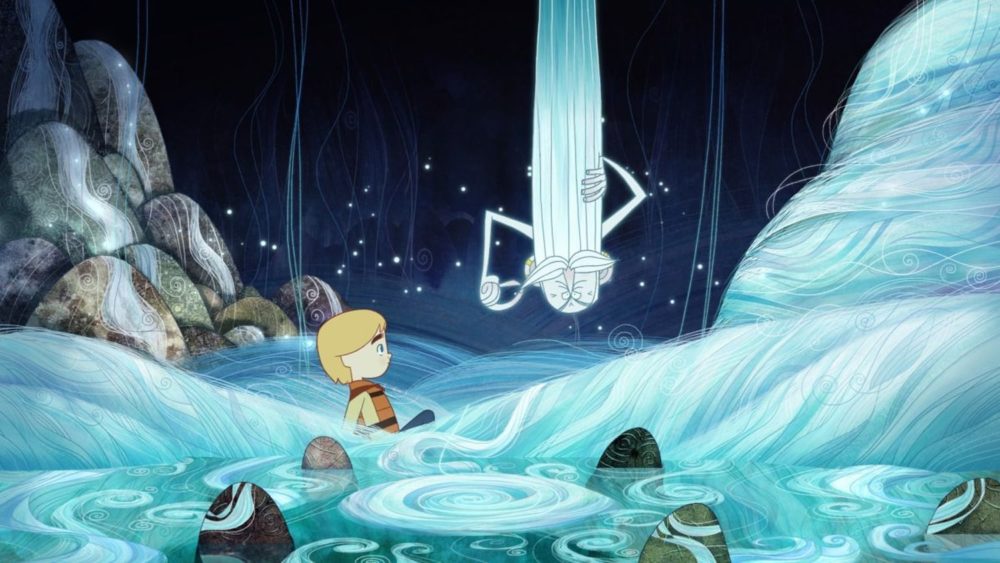 Kilkenny-based Cartoon Saloon is a four-time Academy Award®, Golden Globe®, BAFTA and Emmy nominated animation studio formed by Paul Young, Tomm Moore and Nora Twomey. From award-winning shorts to feature films and TV series, Cartoon Saloon has carved a special place in the international animation industry. We are delighted that Fabian Erlinghäuser, head of animation, will do an online artist talk at the hybrid edition of The Art Department.
In 2010 the studio's first feature film, The Secret of Kells, was nominated for an Academy Award® and in 2015 Tomm Moore's follow up feature, Song of the Sea, garnered Moore a second Oscar® Nomination and a nomination for Producer Paul Young. Song of the Sea was also the first animated feature to win Best Picture at the Irish IFTA Academy awards.
Golden Globe® and Academy Award® nominated The Breadwinner was released in November 2017 to huge critical acclaim. Directed by Nora Twomey, it is based on the internationally acclaimed young adult novel of the same name by Canadian author Deborah Ellis.
Their Emmy nominated preschool series, Puffin Rock, is currently being broadcast worldwide in over 30 countries along with streaming on Netflix. Dorg Van Dango, is a comedy tv series for 6-11-year-olds co-created by Nora Twomey and Fabian Erlinghäuser and currently broadcasting on RTE and Nickelodeon.
Cartoon Saloon's 4th feature Wolfwalkers, directed by Tomm Moore and Ross Stewart, is now in post-production and will be launched worldwide in the Autumn of 2020, 
Fabian's talk will be about TV vs. Feature and the Cartoon Saloon approach to directing. He will outline how Cartoon Saloon's new TV-show Dorg Van Dango was made, giving insight into the making-of process: conception; writers table; scripting; design process; animatic edits; animation reviews. He will also compare this to the methodology on a Cartoon Saloon feature film, giving insight into the working process of Cartoon Saloon's posing and animation department, showcasing the different stages for this particular section spanning from translating loose designs into animatable designs, character posing and character animation.