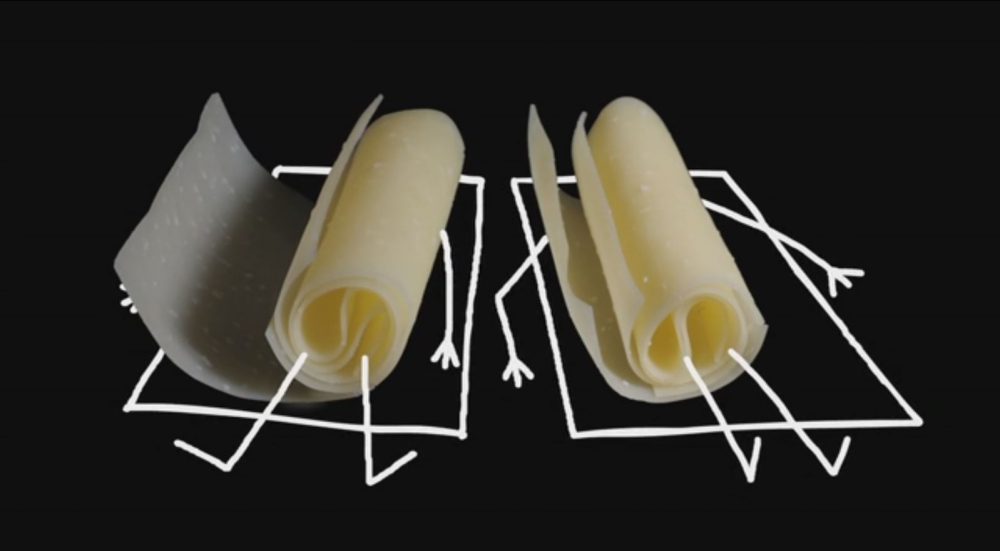 Emmanuelle Walker began her career working across TV series, documentaries, short films and music videos. her work, screened in many animation festivals around the world, depicts her own specific universe, populated by elongated elegant characters.
Born in Switzerland and raised in Canada, Emmanuelle Walker studied traditional animation in Montreal. She moved to Paris in 2007 to attend the world-renowned animation school Gobelins, and currently lives in London. Walker combines sophistication and playful quirkiness, which makes her work both warm and dynamic.
We had the pleasure to have her as our guest in 2015. And we're delighted she returns to update us about her work at Playgrounds Session #7 in Rotterdam September 27th.