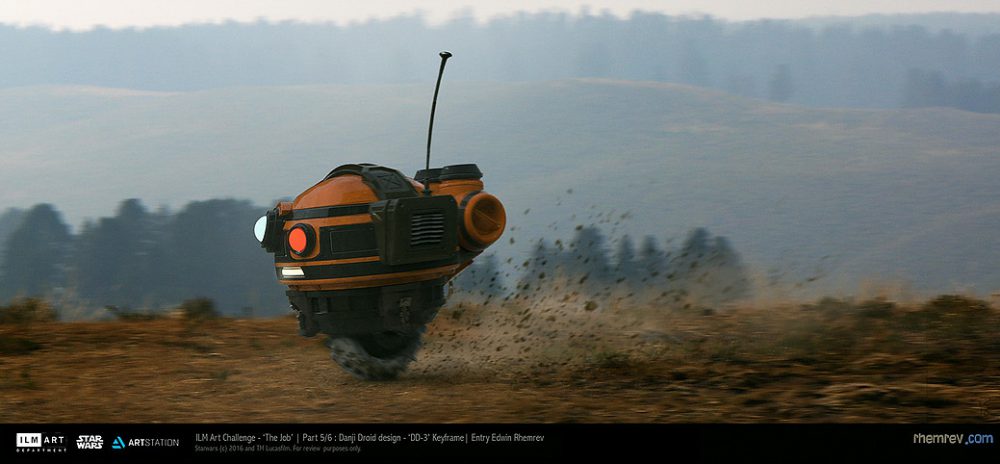 Rhemrev is a set designer and art director based in the Netherlands known for his works on feature films and animations such as Despicable Me 3, Son of Bigfoot and The Little Vampire.
After finishing school in 2005 he got straight off the back hired by Triumph game design studio. There he worked as a lead concept artist for several installments of the Overload game franchise. His breakthrough into the film industry and start of freelance career was represented by his works as visual development and layout artist for Dutch film Trippel Trappel.
Aside from cinema projects, Rhemrev also collaborated with various theme parks all over the world, including Dubai, Warsaw and Istanbul, for jobs ranging from set and production design to character development. Furthermore he worked on the illustrations for several children books such as Timo en de Oppas Ninja and Fetch.