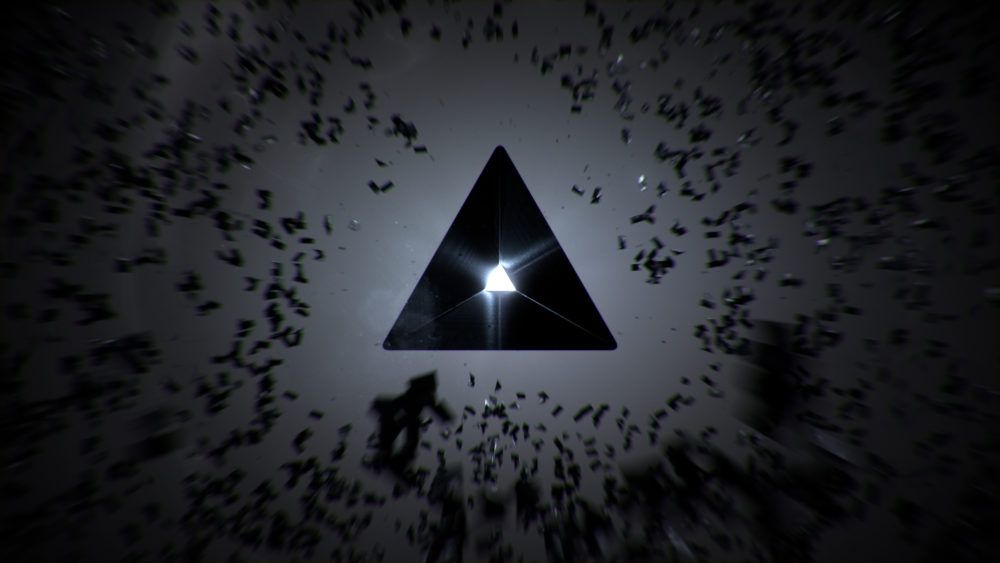 Echoic (UK) is a music and sound design studio specialising in creative audio for commercials film and art. They have worked with some of the best animation studios creative agencies and advertising directors in the field. They have been speakers at Playgrounds several times and we're excited that they will join us for our second Online Fest - Blend on April 30th.
Echoic's state of the art studio has expanded over the years to become a highly skilled team with all aspects of audio post covered in-house. They love using inventive processes leading technology and unusual instruments to craft exceptional audio for brands film art and digital experiences.
They have worked on well-received projects like Start Wars – The Last Stand, Void by Chris Bjerre and Nike Magista 2 by Future Deluxe.
David & Tom from Echoic will be sharing their thoughts on the importance of music and sound design and discussing how essential personal work has been in the evolution of their studio. Plus they will be revealing secrets on how they go about creating sound for picture. Do not miss it!