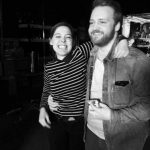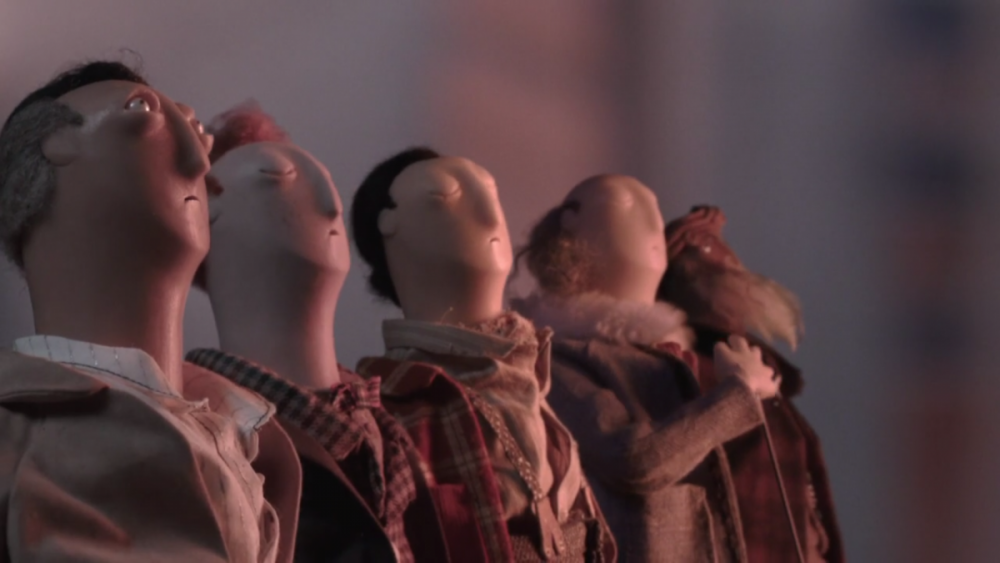 Cartwright Gantz are directing duo Nina Gantz & Simon Cartwright. They cut their teeth on animation & film in the Netherlands and leeds respectively before finally meeting at the national film & television school.
Their graduation films EDMOND & MANOMAN have featured at over 100 festivals and they've been winning accolade after accolade around the globe, most notably at Sundance, BAFTA, SXSW, BIFA and Cannes.
Dutch animator Nina Gantz started her career at AKV|St. Joost in Breda. Het BAFTA award winning film EDMOND is a black comedy and touching animation about a man with cannibalistic tendencies. She teams up with Simon Cartwright whose film MANOMAN is a short film made using a mixture of rod marionette puppets and computer animation. We can add it also has a very unsettling character.