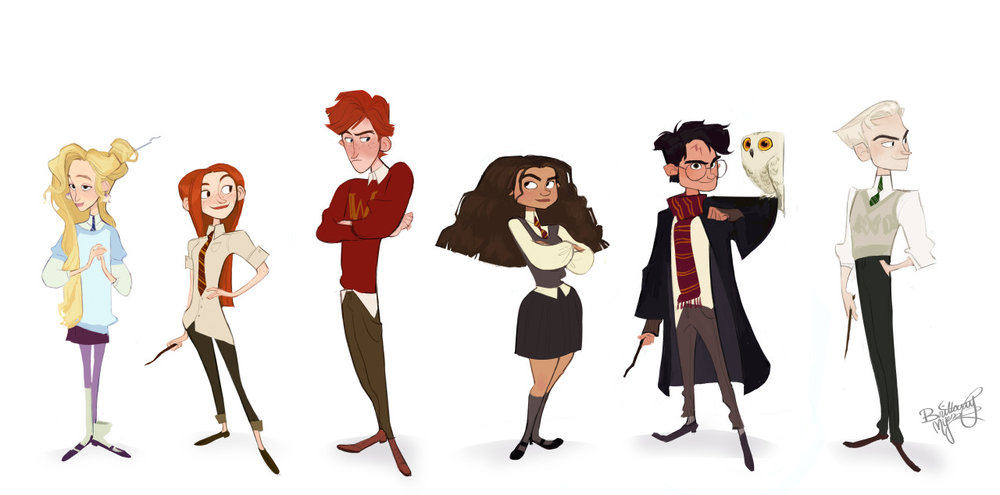 Character designer for Netflix Animation, Freelance Character Designer with Sony Pictures Animation, CalArts alum and part of the Oscar winning team for Spider-Man: Into the Spider-Verse. Spectacular and almost unreal resume for Brittany Myers, a creator that just five years ago was doing a Visual Development internship at Walt Disney Animation Studios.
Brittany's other projects include designing characters for: Glen Keane's "Over the Moon", Netflix's "Escape from Hat" and "Jacob and the Sea Beast", collaborating on Kobe Bryant's "Punies" podcast, designing characters for as well as creating characters and turnarounds for Max Keane's preschool show "Trash Truck".
Brittany Myers joined us online during The Art Department 2020 the hybrid edition for an extremely insightful talk.