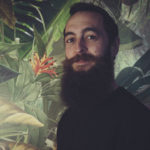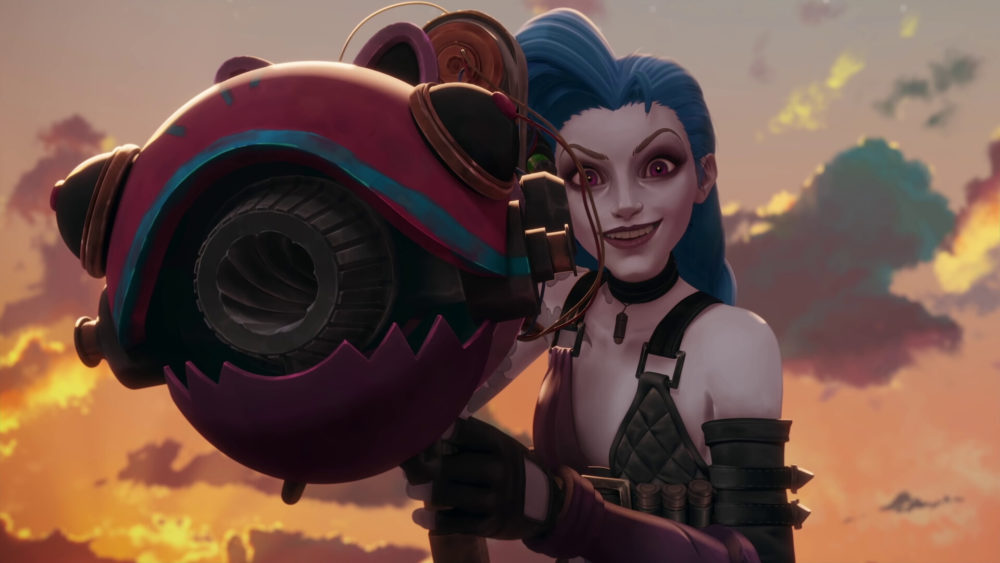 Bram Sels is a freelance visual development artist and illustrator from Belgium. He has been active in the entertainment industry since 2012 working on several incredible ip's, most of them feature films. He joined our stage in 2017 and he is back in 2020! He will join us on location in Klokgebouw at The Art Department - the hybrid edition.
His clients include (amongst others) 3dtotal, Marauder Film, Tokkun Studio, Ubisoft and he is currently Art Director at Axis Animation. Axis Animation creates hyper-real animated experiences, designed to transport viewers to never-before-seen worlds like in ASSASSIN'S CREED: IDENTITY and DESTINY: RISE IF IRON. Bram is also illustrating for Wizards of the Coast on their famous trading-card game Magic: The Gathering.
Some of his more notable work has been on Magic: The Gathering Love Death + Robots League of Legends and The Lego Movie 2.
His talk will about substance over style: finding the right look for your story. A behind the scenes look and comparison of different styles on different projects.