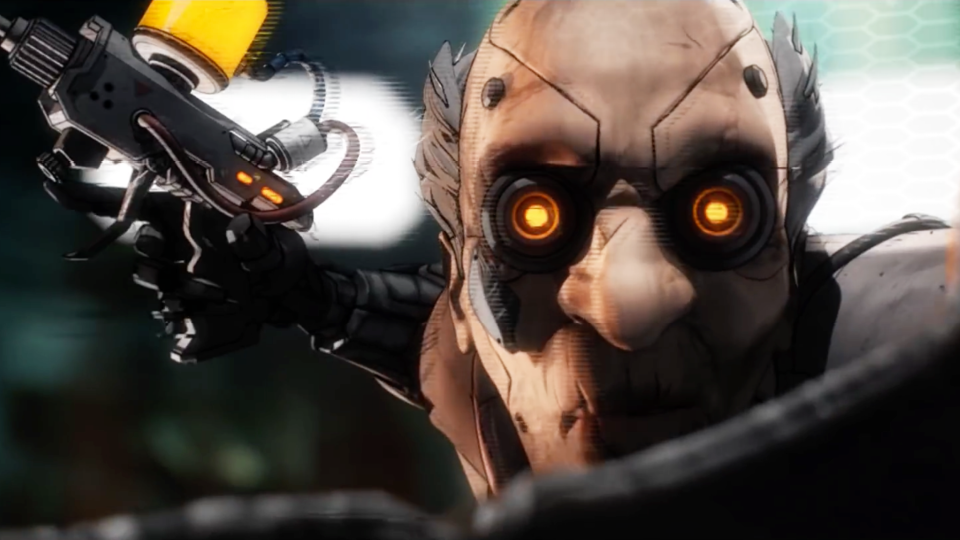 Ben Hibon is a swiss animation director, with a background in fine art.
Just one month ago he finished (together with Axis Animation) his latest masterpiece; the direction of the new jaw-dropping and intense trailer for 'Alien: Isolation' (out in October), a new first-person horror video game by SEGA and The Creative Assembly. We are talking about Ben Hibon here, who will be present on 30 October in Amsterdam. Ben's C.V. is impressive. Here are some highlights. In 2005 he created in-game sequences for Killer7, Capcom's highly acclaimed video game. Ben's short film 'Codehunters' (2006) has been shown in more than 50 festivals, and received numerous awards. In 2010, producer David Heyman and director David Yates approached Ben to design and create a very particular scene for their next movie 'Harry Potter And The Deathly Hallow'. After being picked up by talent agency William Morris Endeavor in L.A., Ben has been developing numerous animation and live-action feature film projects. In his talk he will use his past and present animation works to show there are many different ways to get into the film industry. He will describe a few of my methods and approaches when producing animation – particularly focusing on storytelling.
Don't miss out on this guy!