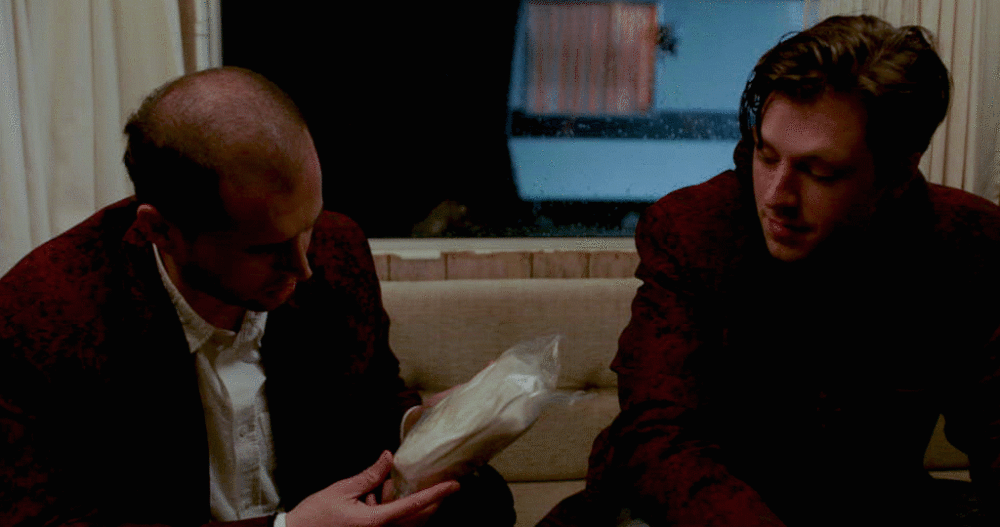 Aswin Baaijens is an autonomous director and screenwriter and co-owner of Second Sun Stories based in Eindhoven. Aswin has been selected for the Next Talent Program, 2020-2021.
Aswin wants to connect people with real stories. Stories that show what it means to be human. Stories that say something about our fears, our pain but also our dreams. Stories that share wisdom and experiences to show that we are all the same.
From an early age Aswin started making handy-cam movies with friends and, later, he developed a passion for philosophy and psychology. He now combines this in his current work.
With his debut short film Belonging, a film about the human desire to belong – Aswin has won a number of awards and played at multiple film festivals. This has opened many doors, so Aswin is now on his way to his first feature film Shadowsong a film that makes viewers question what fame is really about.
"This is a filmmaker who has built up a solid hybrid professional practice and has a realistic image for the future where personal projects and commercial projects coexist. He combines different genres, but for Next has a clear focus on fiction. It is also interesting that Aswin also has clear writing ambitions. We are impressed with what he has built up and is able to achieve, and see that, also because he is partly self-taught, he can really take a number of big steps with Next." – the partners in Next