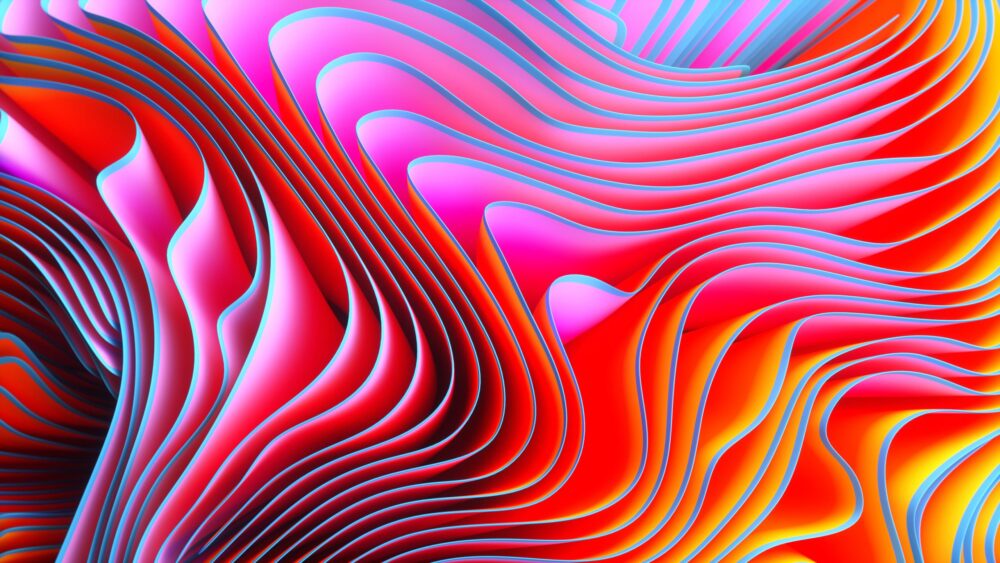 Playful with fragmentation and juxtaposition, Ari Weinkle's works challenge our eyes and open our minds to new artistic possibilities. In his projects, this Boston-based artist and designer looks to break apart and re-appropriate different forms such as the human figure, geometric and organic shapes, and typography.
Ari Weinkle studied at the Rhode Island School of Design. He worked as a designer for 10 years before making the switch to be a fulltime freelancer. He has worked with several clients including: Apple, Accenture, Adobe, Autodesk, BBC2, Google, Johnny Walker, Microsoft, MIT, NOWNESS, OPPO, (Sagmeister) & Walsh, Ray Ban, Shutterstock, Snap, The Academy of Motion Picture Arts and Sciences, Verizon, Vivo, Wired UK, Xiaomi.
He is currently working as a 3D generalist for various motion studies as well as working on private commissions.
Talking about his work, Ari says: "My inspiration comes from a wide range of sources. I have been particularly affected by Japanese aesthetics, abstract painting, surrealism, and philosophy. I attempt to draw on both visual and non-visual sources throughout my work.
Through the process of fragmenting different entities, I am continually searching for new and unique juxtapositions between shapes, colours, and patterns. My work is mostly experimental, often digital, and usually weird."