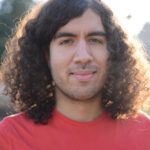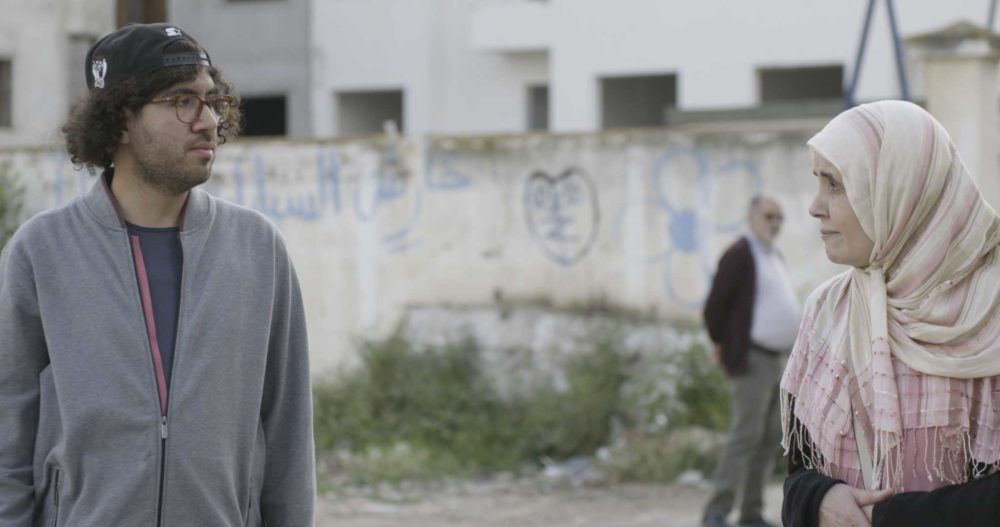 Filmmaker Aiman Hassani is not a new kid on the block. And making films is not all he does. He gives talks, founded a game studio, and a film festival with a focus on diversity. Aiman is part of the Next trajectory 2019-2020. The partners of Next recognize the huge talent of this centipede to tell stories that aren't told yet. In a sometimes very disruptive way Aiman seeks new methods and ways to reveal these hidden stories.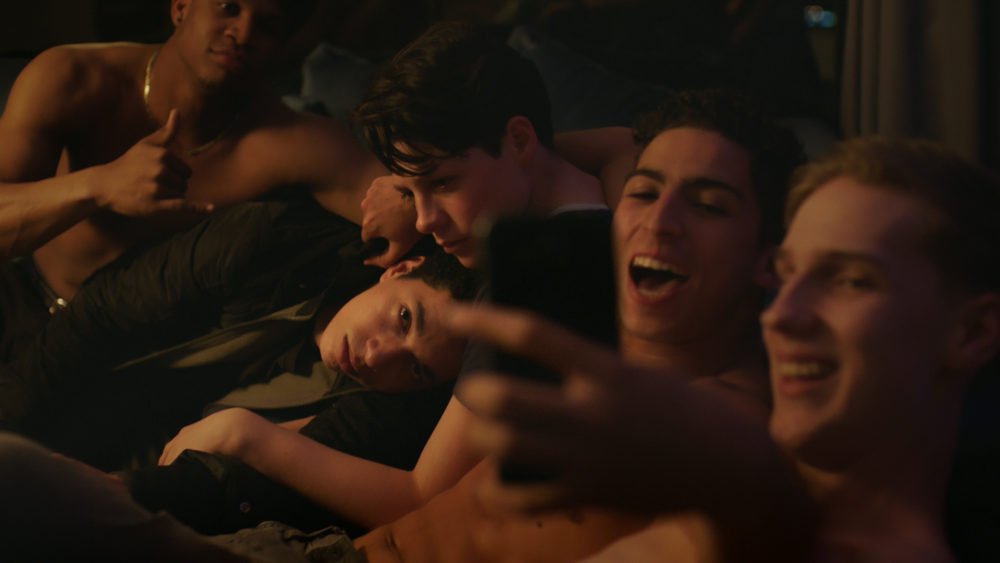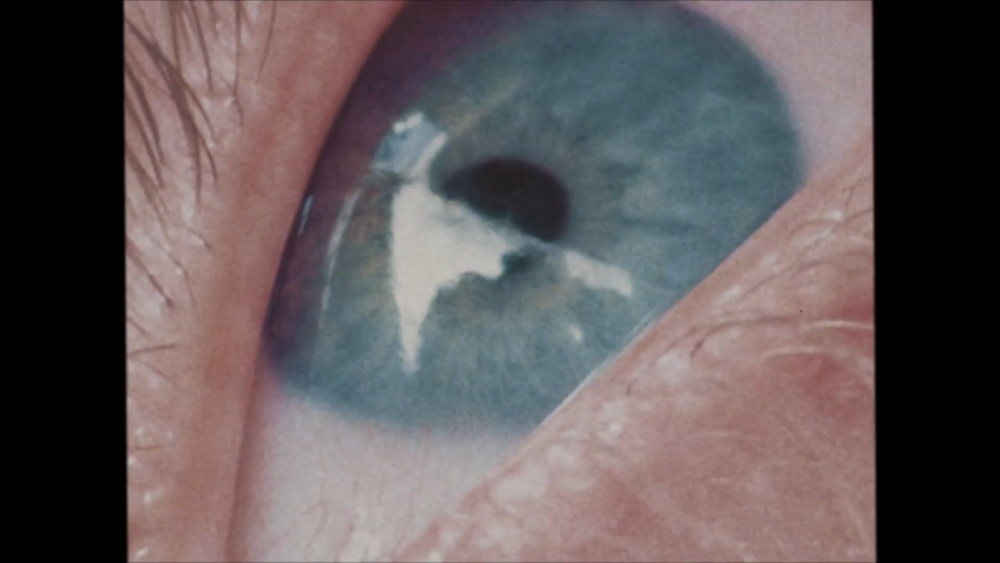 With #YOLO4REAL Aiman made his official film debut. This was followed by his first short But your last name is Moroccan, isn't it? (VPRO/Interakt) in the context of Teledoc Campus. He also made Khata-san who was in the run for a Gouden Kalf. At the moment Aiman and producer Interakt and VPRO are working on the sequel to this documentary.
In addition to these projects, over the years Aiman has made various films under his own management. After Undercover in 2015, he made Breath  and 12 Angry Arabs in 2016. In 2018 Aiman made the film Don't look. Lime from 2019 is his most recent film.
The partners are excited to have Aiman on board as a Next talent.