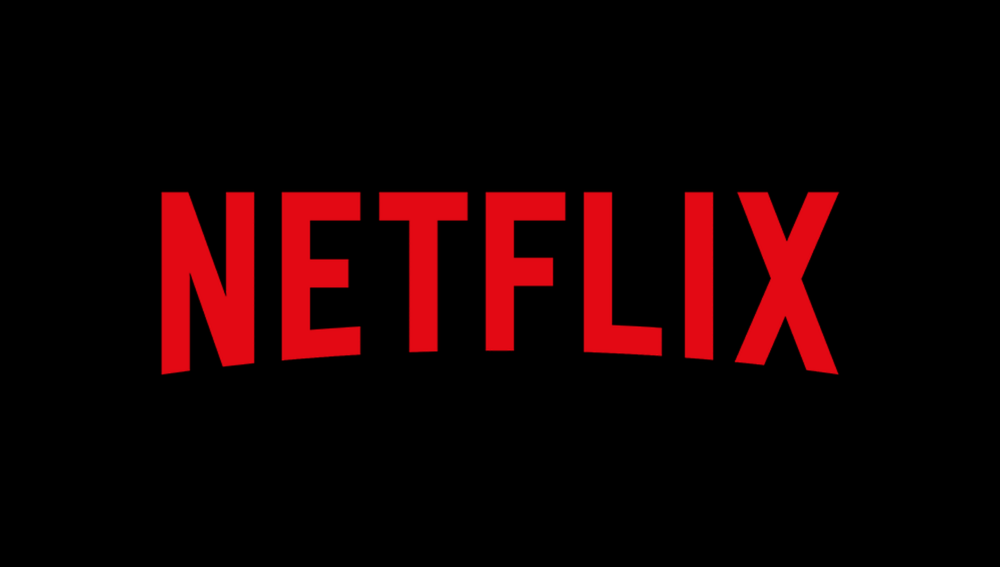 Together with Netflix, Playgrounds developed within the Next Talent Program a new Writers Room for writing in groups for series. A working method that is still in its first stages in the Netherlands. On July 5, the kick-off of this Writers Room took place in Eindhoven.
The project is a first pilot and will take six months. During the Writers Room seven writers from Brabant will work in two groups on an episode and series bible which at the end of the trajectory will be pitched to streamers, broadcasters and producers.
The following creators will follow the Writers Room through February 2023:
Jan van Gorkum, Justus van den Elsen, Catherina Iosifidis, Jochem de Vet, Aswin Baaijens, Pim Vogels and Beau Meevis.
All of these filmmakers have a link to Noord-Brabant, previously followed Next or were previously nominated to participate in Next. The group is diverse with writers/directors with an academy background, but also self-taught makers have been selected. In this way we invest in a group of makers with Brabant roots who have new and different stories to tell.
During this trajectory three public master classes will be organized. For example, Chris Mack, Director, Grow Creative Content Acquisitions of Netflix will give a session on the development of characters in series.
The Writers Room will be guided by coaches and screenwriters Saar Ponsioen and Matthijs Bockting. Matthijs co-wrote the first Dutch Netflix Original Ares, the book adaptation Laura H. and Mocro Maffia, among others. Saar co-wrote the Videoland series Follow the STI and conceived and wrote the children's series Het herriehofje, which recently aired on NPO Zapp.
Netflix has partnered with the Next Talent Program, initiative of Playgrounds and supported by partners The Panics, Submarine Channel, BROET, Natlab, Herrie Film & TV, Kaboom animation festival, St. Joost School of Art and Design and BredaPhoto in 2021.
Next is a talent development program for filmmakers of all genres: animation, games, VR/AR, documentary and fiction with an origin in North Brabant. In the past six years, 33 film talents have been guided in a tailor-made program.
In addition to financial support from the Province of Noord-Brabant and the Netherlands Filmfund, the partners in Next are delighted that Netflix is also investing in new film talent in the region.