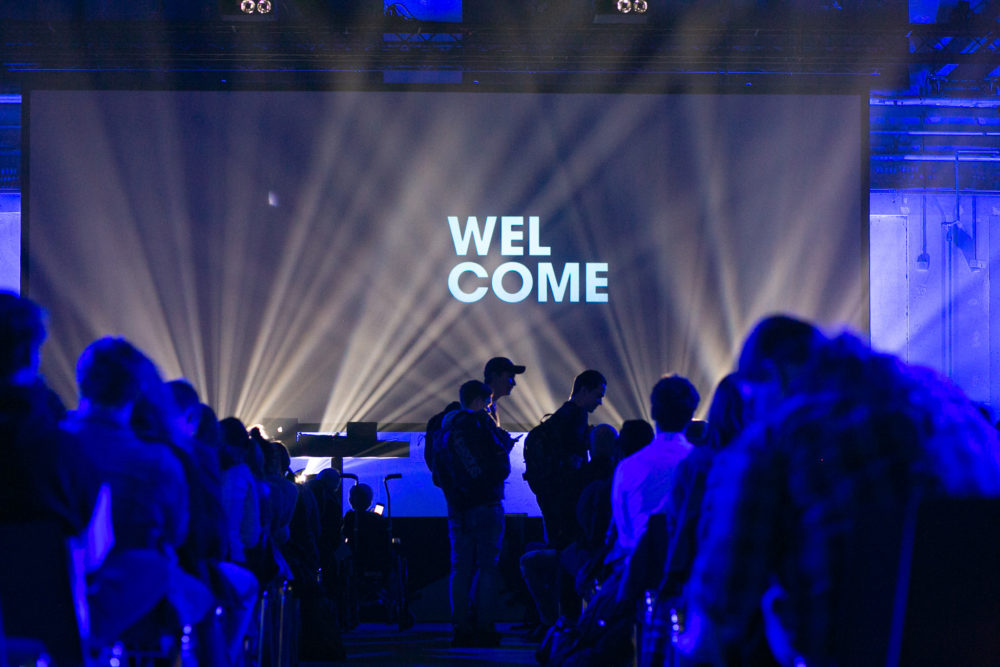 Confusing times, exciting formats. In The Netherlands the pandemic is now under control and the COVID-19-regulations are loosened. This means we have some exciting news! The Art Department will be our first hybrid festival.
We will welcome a limited amount of visitors in time slots on 7, 8 and 9 October in Klokgebouw Eindhoven. Yes, an extra day indeed! And we'll also provide online streams, where we can meet you all again! Prepare for an extensive program of artist talks about concept art and design for some of the biggest productions in the world, but also indepth technical sessions to uplift your skills.
Tickets and exact details about the time slots will be available at the end of the summer. Corona-times call for flexibility, creativity and some love. We love to meet you this fall!