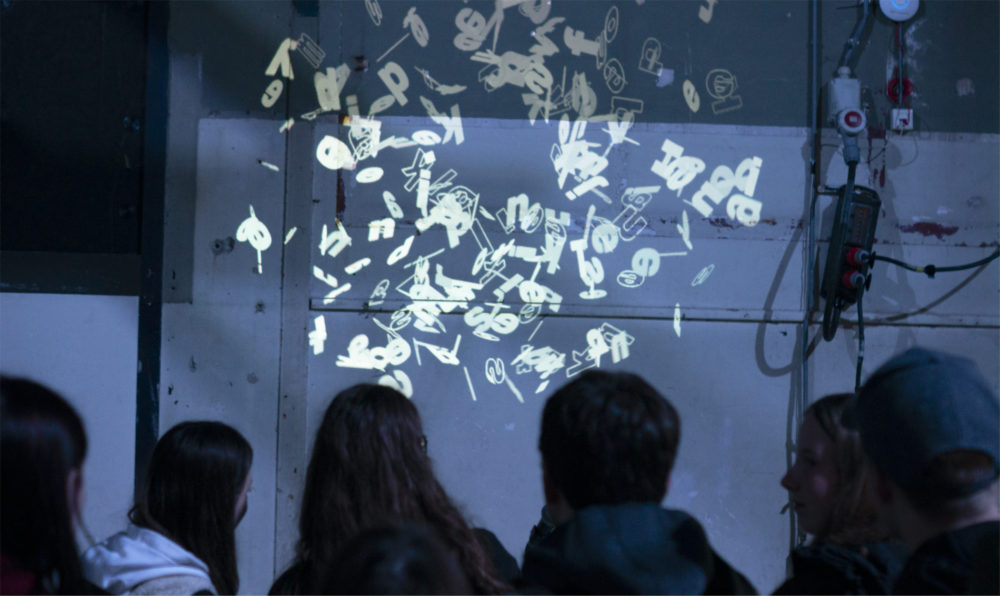 Another creative mind to watch! In this Fresh Face article – in collaboration with KONKAV – we want to point out the works of Studio Krom.
Krom is a design studio with an experimental mindset. They create visuals and experiences that span across various media, hence their work ranges from brand identities to interactive installations. We asked them to react to some sparkling quotes of other creatives:
"No matter where I am working, I cannot make a film without 100% creative control and final cut. If there is such a guarantee, I can work anywhere." (Bong Joon-ho)
We have mixed feelings about this quote. On the one hand, we recognize the need to be in control of a project, especially creatively. It's one of the main reasons we started our own studio. On the other hand, we notice that collaboration can lead to interesting things. Involving people with different skillsets or leaving design decisions up to a system can enrich a project. It results in new input, that we can then follow up on ourselves. It's about the right balance. We usually want to have a grip on the end product, but not necessarily on every part of the process.
"I don't have enough time and I feel like I am really having to step up and go to the movies more and not fall prey to all these TV series." (Chloë Sevigny)
"I don't have enough time" is the perfect caption for our generation. With the enormous amount of options to choose from, it's not surprising you pick the one that instantly gets you what you are looking for. An episode of your favourite series offers relaxation and will tell you a story in half an hour. A book does that too, but that takes you a week to get through. A reason to opt for the book does not easily surface. It's all about what you want.
And that's not easy to say with an abundance of platforms like Netflix that battle for your attention with all kinds of clever design tricks. What works for us personally is to take some distance. To occasionally go back to the analog, back to the core of what you find important as an individual. That's where we find our priorities and creative energy for new ideas.
"I've actually been trying to figure out how to create more and more distance between myself and the projects; so that it creates conversation." (JR)
The day our name overshadows our work is yet to come. It might be the flip side of creating recognizable work. For the man who said it himself, we think it's a beautiful thing that it challenges him to reinvent. We ourselves are far away from having a distinct, recognisable style. We are searching and exploring a lot.
The interactive nature of our work contributes to that. People often have influence on our installations or leave things behind purposely. The user thus becomes part of the work and influences the project and the experience of the next visitor. In essence, what we design is a setting in which someone leaves something behind and takes something with them. When that doesn't lead to conversation, we have to start wondering what went wrong in the process.