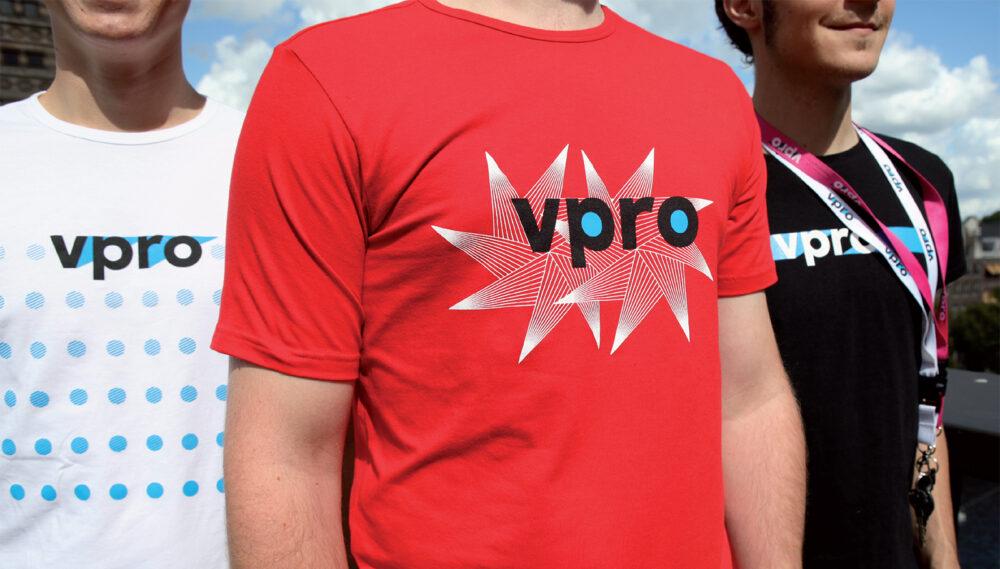 thonik is the Amsterdam based collective of designers, led by designers Nikki Gonnissen and Thomas Widdershoven. thonik has its roots firmly planted in society, willing to actively engage in the dialogue of what is right and what is fair. They specialize in visual communication, graphic identity, interaction and motion design.
thonik aims to make culture visible in the public domain. They develop communication concepts and publicity campaigns with a social relevance using innovative techniques and media. thonik is constantly exploring the boundaries of visual communication and graphic design.
Moving images often serve as the starting point for graphic, digital and spatial design. Part of thonik's clientele are Museum Boijmans Van Beuningen, VPRO, Hyundai, Gemeente Amsterdam, Yoni, NRC Handelsblad, Urbanism\Architecture Bi-city Biennale and De Socialistische Partij (SP).