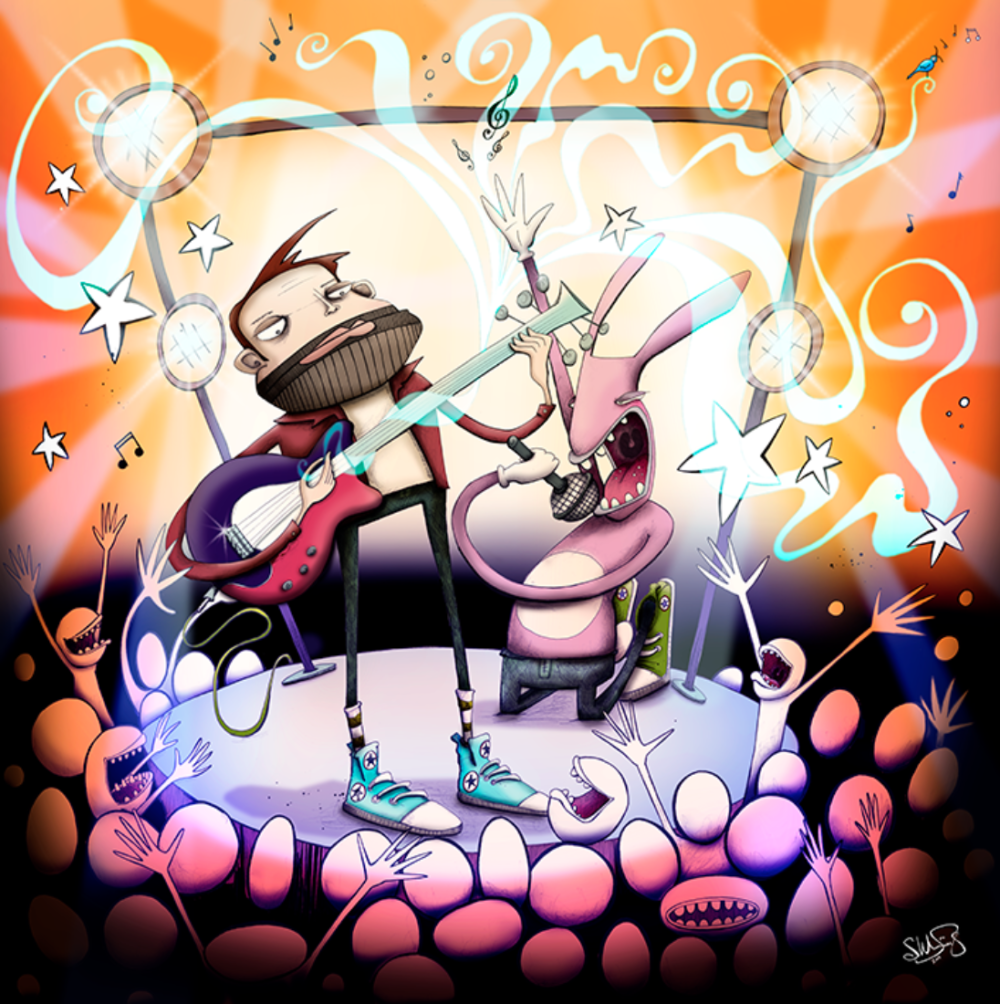 For Fresh Faces we asked Samantha Williams (Eyewanteyecandy) to respond to three bold statements. Williams  is a freelance animator and illustrator from London currently living and working from 's-Hertogenbosch.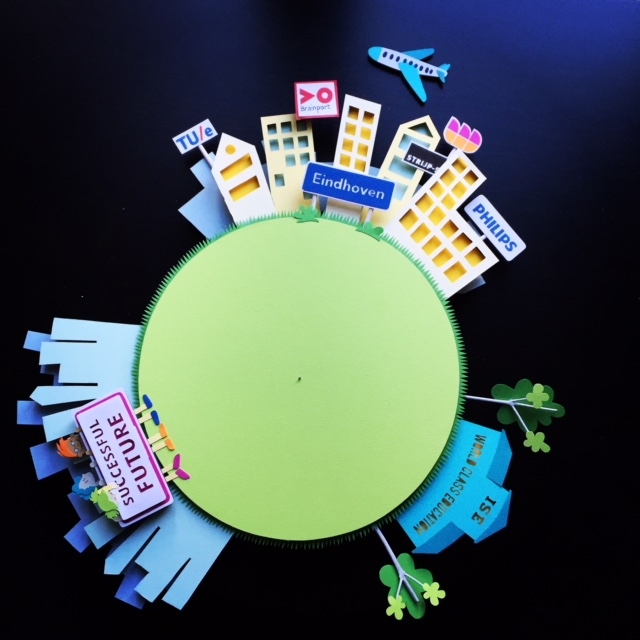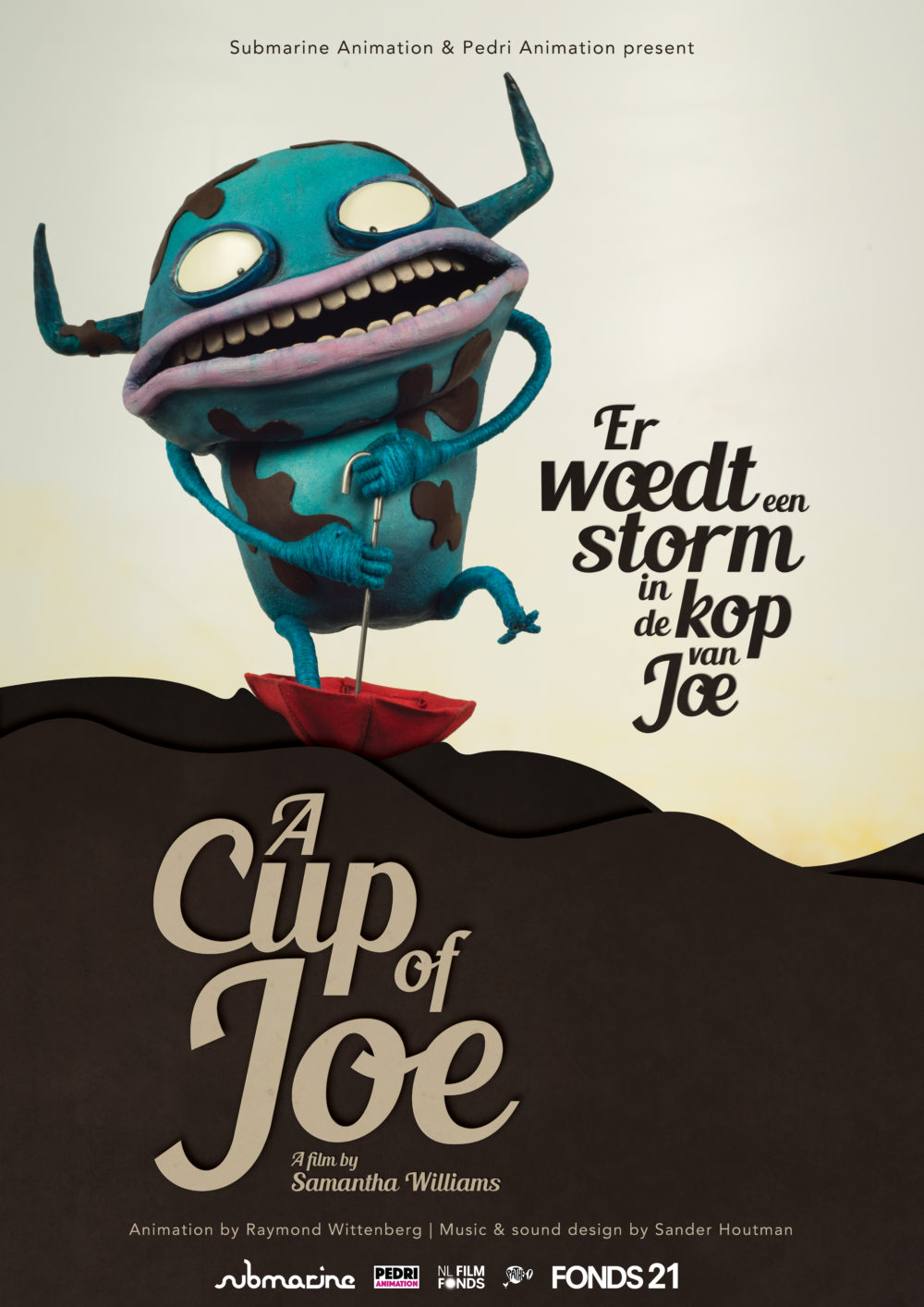 Williams' illustrations are often colourful and playful with anthropomorphic characters and a sharp use of humour. Williams works in both digital as well as analogue techniques, and she has worked with clients such as Sesamstraat, Noordhoff uitgeverij, NPO, Campina and Avans. This year she made an Ultrakort film with the Nederlands Film Fonds and Pathé, titled 'A Cup of Joe'.
Read her reactions to her the statements of Frank Capra, Ersin Han Ersin and Iris Compiet:
"There are no rules in filmmaking. Only sins. And the carinal sin is dullness."
– Frank Capra
I do agree that the cardinal sin is dullness. Nothing is worse that being made to watch a dull film. In film and especially animation, pretty much everything is possible, so use it! But, to make a good film, enjoy the process (and not want to kill your colleagues) you need a few ground rules. For me, my golden rule is Good Communication! With out that you are destiny to fail. Or at least be miserable at some point during the project.
"Instagram is the new stockmarket. People sell experiences" 
– Ersin Han Ersin, Marshmallow Laser Feast
I am yet to experience the full potential of Instagram myself, but I do see how it has created opportunities for my colleagues and those I admire. I use it as a source of inspiration, but my goal is to use it for better marketing my illustration… watch this space though because I haven't yet got my head around it ;p
"Advice that I want to give to any artist starting out, is to just fuck the fear."
– Iris Compiet
Totally agree! I only wish I had known this fact and felt this confident when I first started out. I only now realise how scared I was to stay close to myself and not give a F*!k about  what others think. I feel I now make my best work by doing what comes to me naturally rather than trying only to please others or wanting to be someone else.