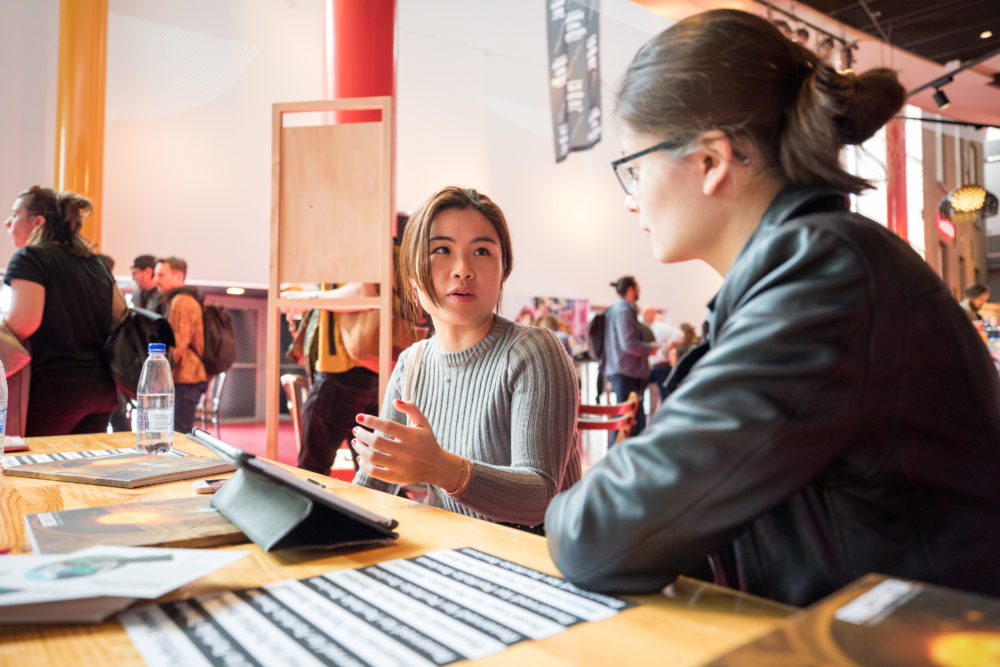 During Playgrounds The Art Department we'll set up portfolio interviews and several international studios will be present to recruit and scout talent. So bring your work!
A trade-mark for our events already, portfolio reviews are back!
Program will be announced in September.
You can apply for a time slot at the venue where the exact schedule will be available for you. Time slots consists of 15 minutes, so be prepared!! Full = full.