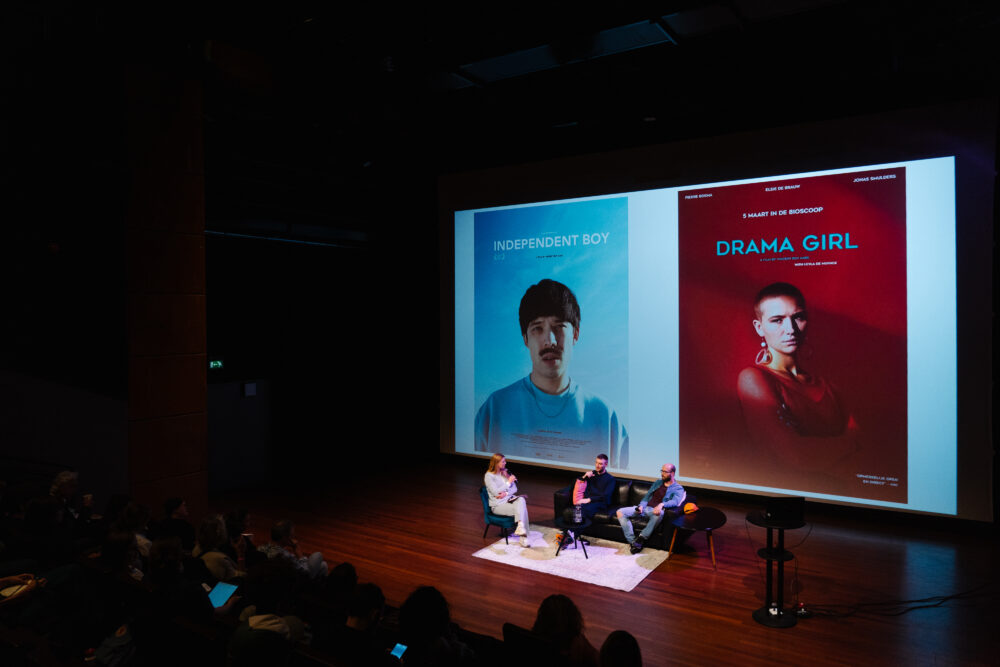 Telling Stories is a Film Industry Day where film and AV makers, art students and professionals can get in touch and gather tons of inspiration. One of the highlights from this years program is a panel discussion about animated documentary. The animated documentary is on the rise. How do the two seemingly different disciplines of documentary and animation relate? We compare visual language and work processes. An interview-style conversation with innovative animators like Danish director Jonas Poher Rasmussen (Flee) and Dutch documentary and filmmaker Milou Gevers. The panel is led by animation director Juliana Erazo.
Jonas Poher Rasmussen
Danish director of the animated documentary Flee. The story tells about his friend Amin, an Afghan refugee in Denmark. One of the most outstanding and award winning films of 2021.
Milou Gevers
Dutch documentary filmmaker of, among others, the student Oscar entry Why Didn't You Stay for Me? A youth documentary using stop motion animation.
Juliana Erazo
Juliana Erazo is a Colombian visual artist who's work focusses deeply on reflecting the female experience in different contexts and cultures that make up different struggles: from body normativity, sexuality and motherhood.
Telling Stories will take place on 3 March. Don't want to miss out on this day and get in touch with fellow creatives? Parts of the program are in English such as this panel so international creatives… you are more than welcome to join! Get more information and your ticket here!