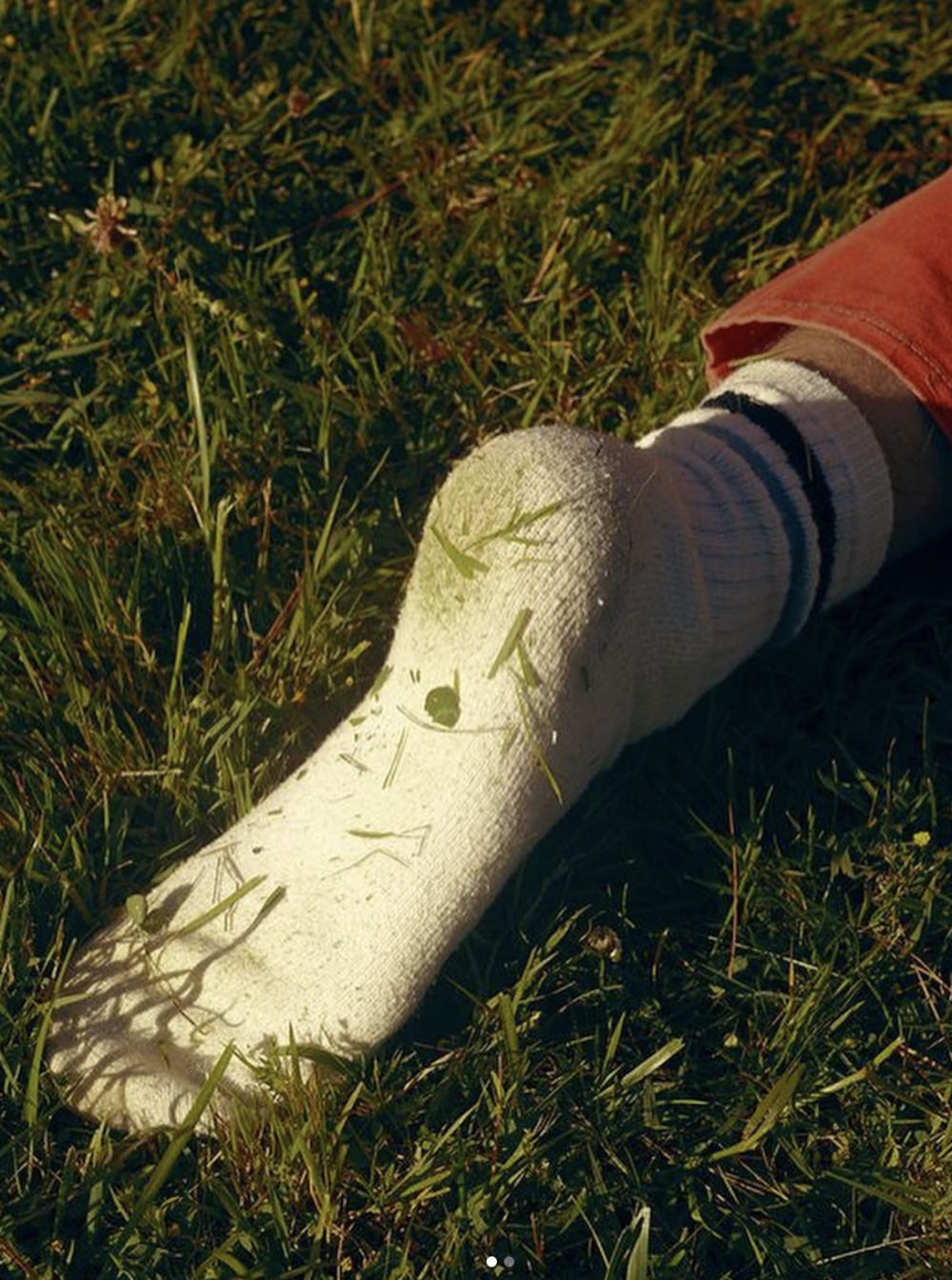 Last week the selected plans of the 3LAB Short Films were announced. These makers and titles were selected by the Dutch broadcasters AVROTROS and BNNVARA. Next talent Catherina Iosifidis was also selected.
Catherina's film plan for the short fiction film Buitenspel was selected.
Buitenspel tells the story of Selena who is the only girl to play in a boys' soccer team. When a new girl joins the team, the dynamics within the group begin to change.
Producer: Volya Films
The film is expected to be screened in the autumn of 2022 on the online channels of 3LAB and NPO3.