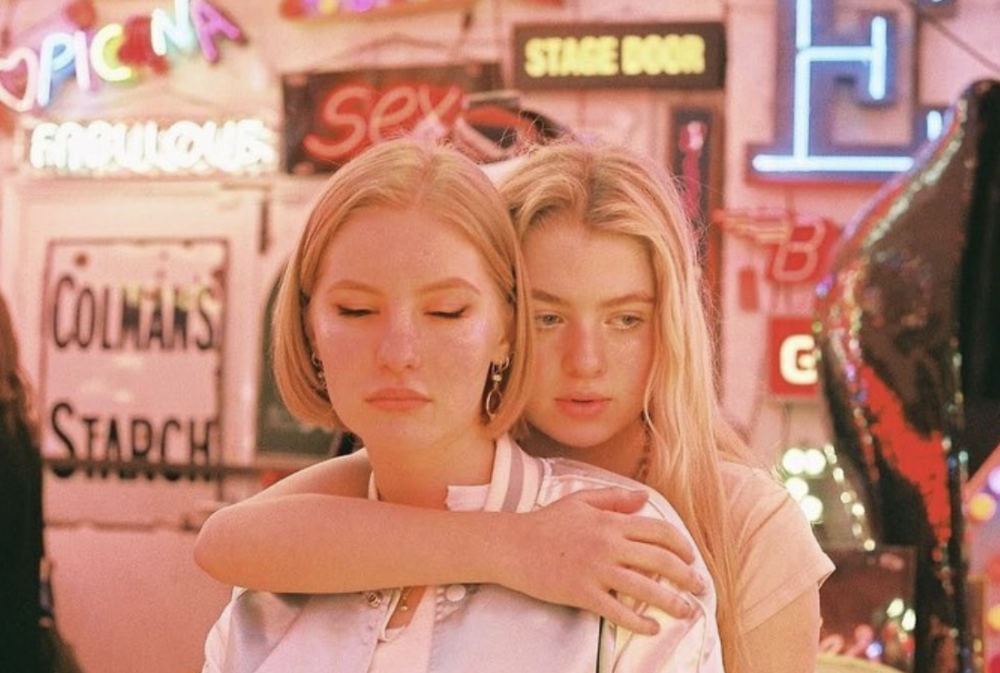 Thursday 14th of October Next talent Catherina Iosifidis takes the spotlight in the free talk show Pop Up Talent Talks in Lochal in Tilburg.
She will talk about her work process, her inspirations and her future plans.
She is joined by writer Onias Langveld and dancer and designer Jing Wang.
Pop Up Talent Talks
Thursday 14 October
20.00-21.30
Free entrance, register for a free ticket here.